Everyday life is changing, and children may be struggling with significant adjustments to their routines which could interfere with their sense of structure and security. Young people, including infants and toddlers are observers of people and their environments. They notice and respond to stress in their parents and other caregivers. It is important to keep children safe during this time and to care for their emotional health and well-being. While some children can return to their typical functioning when they receive consistent support from their parents and/or caregivers, others are at risk for developing significant mental health problems, including depression, trauma related stress or anxiety, to name a few. Here are some ways for promoting and understanding the emotional well-being of your children during these unprecedented times.
Understand that reactions will vary
While children's response to stressful events are unique, they vary. Some children may be irritable or clingy, some may regress, demand extra attention or have difficulty with self-care, sleeping, and eating. New and challenging behaviors are natural and normal responses. However, as parents and/or caregivers you can help your children by showing empathy, patience and setting limits when needed.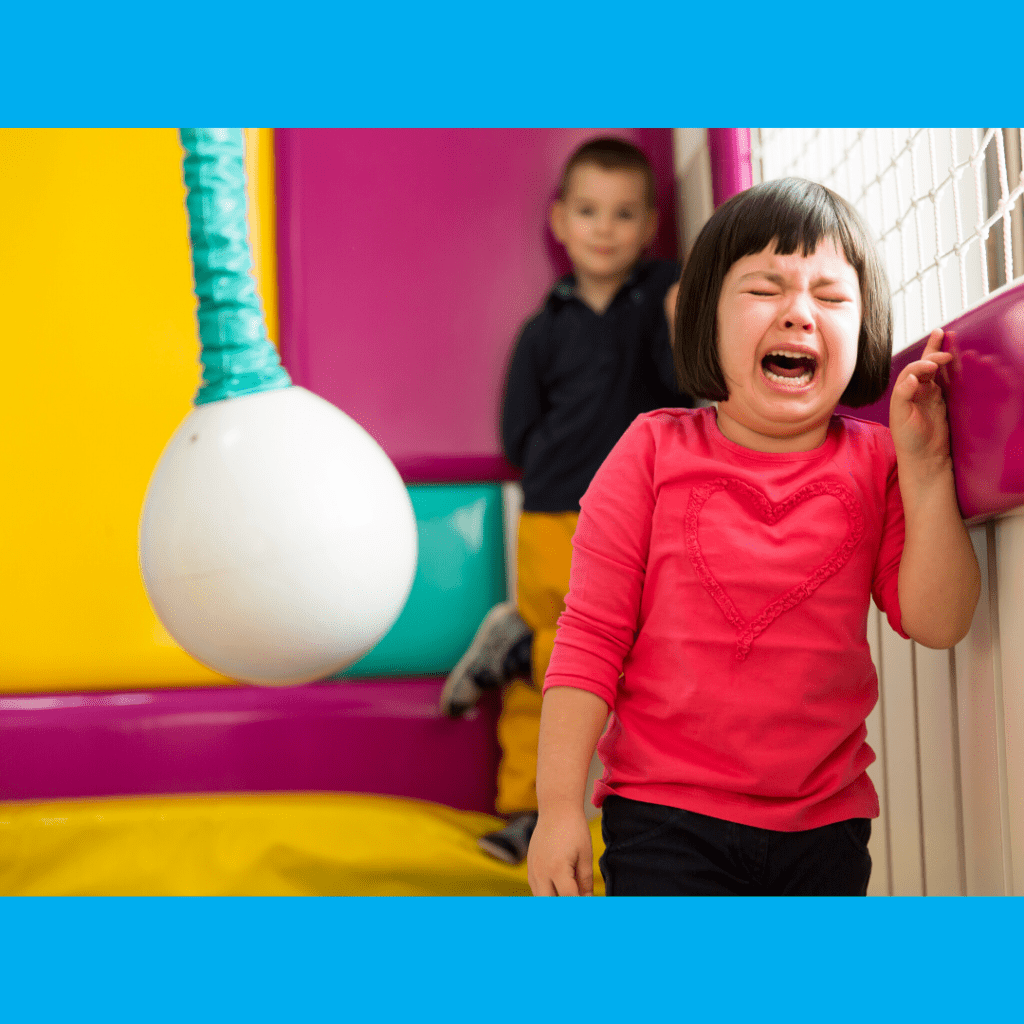 Presence of a sensitive caregiver
The primary goal during and after experiencing any traumatic event is to ensure the presence of a supportive and caring adult in a child's life. Even when a parent is not present, children benefit greatly from receiving care provided by adults who can offer them consistent care and safety. Remember that your children thrive best when they are nurtured mentally, emotionally and physically.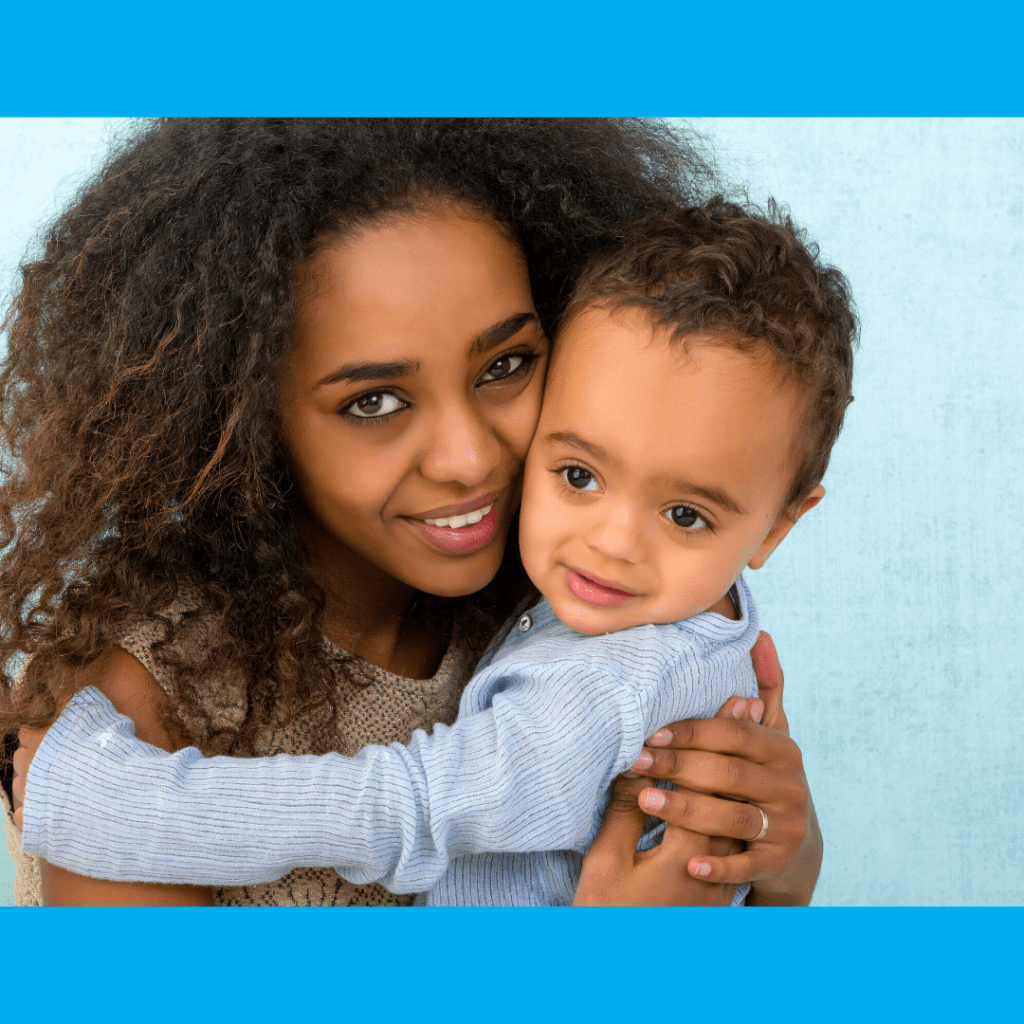 Social distancing should not mean social isolation
Children need quality time. Research shows that social connectedness improves children's chances of showing resilience to adversity. Even if your child is not in the home, using creative approaches such as video chats or maybe writing letters to stay connected are important.
Keeping your children busy
Although your usual ways of keeping your children busy have been temporarily halted, you can always provide other options for activities while being indoors. For example, arts and crafts, board games, watching movies and virtual play dates, to name a few. Children get bored quickly and this could lead to an increase of disruptive behaviors. You can always involve your children in brainstorming creative ideas. The key is to give your children ample time to engage in play or various learning experiences without worry or fear concerning the pandemic or other stress related issues that could trigger their emotional well-being.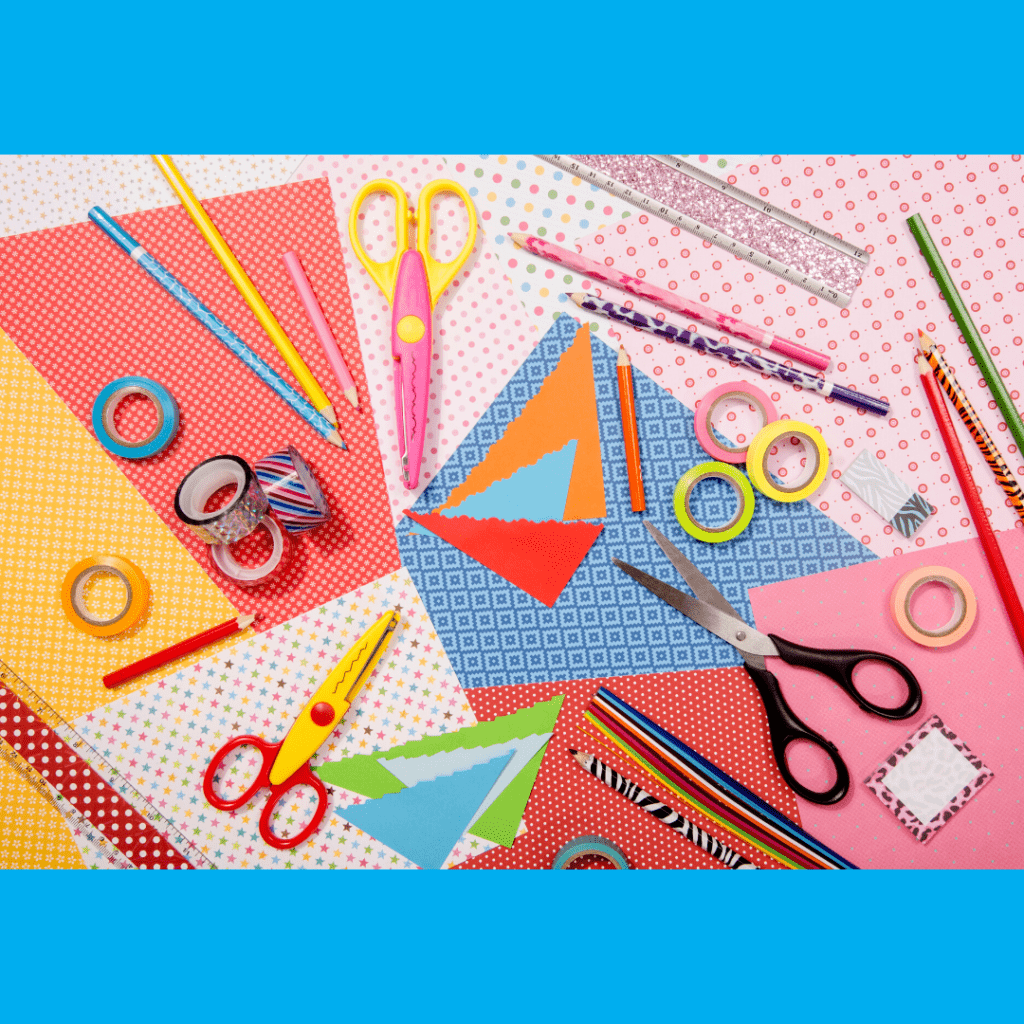 Promote hope and positivity
Children need to feel safe, secure and positive about their present and future lives. As parents and caregivers, you can help by focusing your child's attention on positive stories about how people have united around the world to help their communities or finding creative problem-solving solutions to difficult problems. Talking about positive stories not only brings about reassurance and hope but can be healing.
If you need support, please feel free to call out Parenting HelpLine: 1-800-243-7337