Support Maryland's Families By Hosting Your Own Fundraiser
A terrific way to support The Family Tree is by hosting a fundraising event with the proceeds supporting our child abuse prevention work. These community third party fundraisers are a fantastic way to raise funds for our parenting education and family support programs. They also help spread awareness of The Family Tree and our work to prevent child abuse and build strong families in Maryland.
Fundraisers for The Family Tree can take many forms. From game or movie nights, wine tasting, office raffle, private shopping event, art shows, benefit concerts to sporting tournaments – the possibilities are endless. Consider a work holiday party or summer event coming up to which you want to add a philanthropy.
Need Ideas to Get Started?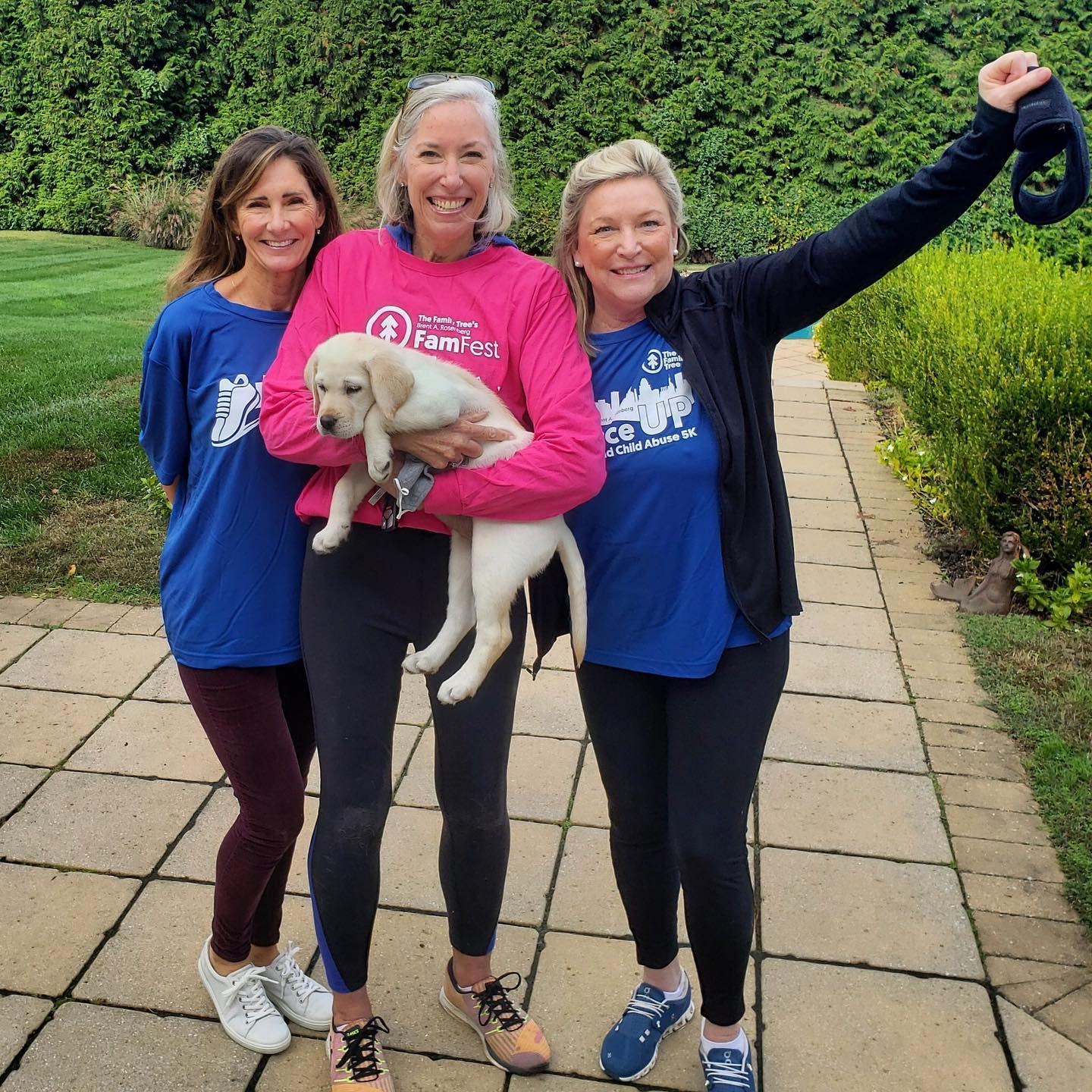 Event Ideas
Here are some suggestions, but please feel free to think creatively and come up with something new!
Birthday Party
Golf Tournament
Garage Sale
Holiday Party
Barbecue
Art Show
Game Night
Holiday Open House
Private Shopping
Wine and Cheese Night
Fun Run
Sporting Event
Holiday Party
Gift Wrapping
Shred-a-Thon
Home-made Chili Competition
Speaker Series
Pot Luck Lunch
Silent Auction
Golf Tournament
Lunch and Learn
Company Picnic
How to plan a successful Charity Event in 5 steps.
Here are some simple steps for getting started. Feel free to contact us for ideas.
Step 1 – Define your event 
Getting a clear idea of how you will be fundraising and with whom is essential to getting started. Click here for some event planning tips and ideas. 
Step 2 – Set a fundraising goal & budget
How much money are you hoping to raise? Having a financial goal will not only be of great help when crowdfunding, but it will also help you work around a set budget to give exactly what you set as a goal.
Step 3 – Find a venue
Knowing where you will host your event will define the event in itself. Some venues may also be willing to provide you with a discount, match your fundraising goal or even provide the space for free. A great way to score a free venue is also to speak with your workplace, large corporate offices are often keen on supporting charity fundraisers!
Step 4 – Market your charity event 
You may not be a marketing guru, but social media is an easy way to market your event. Create a Facebook event, create a post on Instagram and ask your friends to promote the event through stories! If you need extra help, our team at The Family Tree is always there to lend you a hand, give you advice and share your event to our community of followers.
Step 5 – Decide how you'll accept donations
Some events just accept cash donations, however in this day and age, you have other options!
Facebook Post or event with a Donate button
Create your event on our Just Giving site
E-transfer, create an email address for your event and gather donations easily
GoFundMe page marketed to your event
Testimonials from Other Fundraisers
Kappa Delta
"In the Fall of 2020, Kappa Delta sorority proudly participated in The Family Tree's Lace Up to End Child Abuse virtual run. Our members asked friends and family to pledge money to The Family Tree in support of a 5k that was ran individually and socially distanced. Kappa Delta raised over $4,000 and was able to support The Family Tree in a safe and beneficial way. We had an amazing experience and look forward to other Family Tree fundraising events in the future."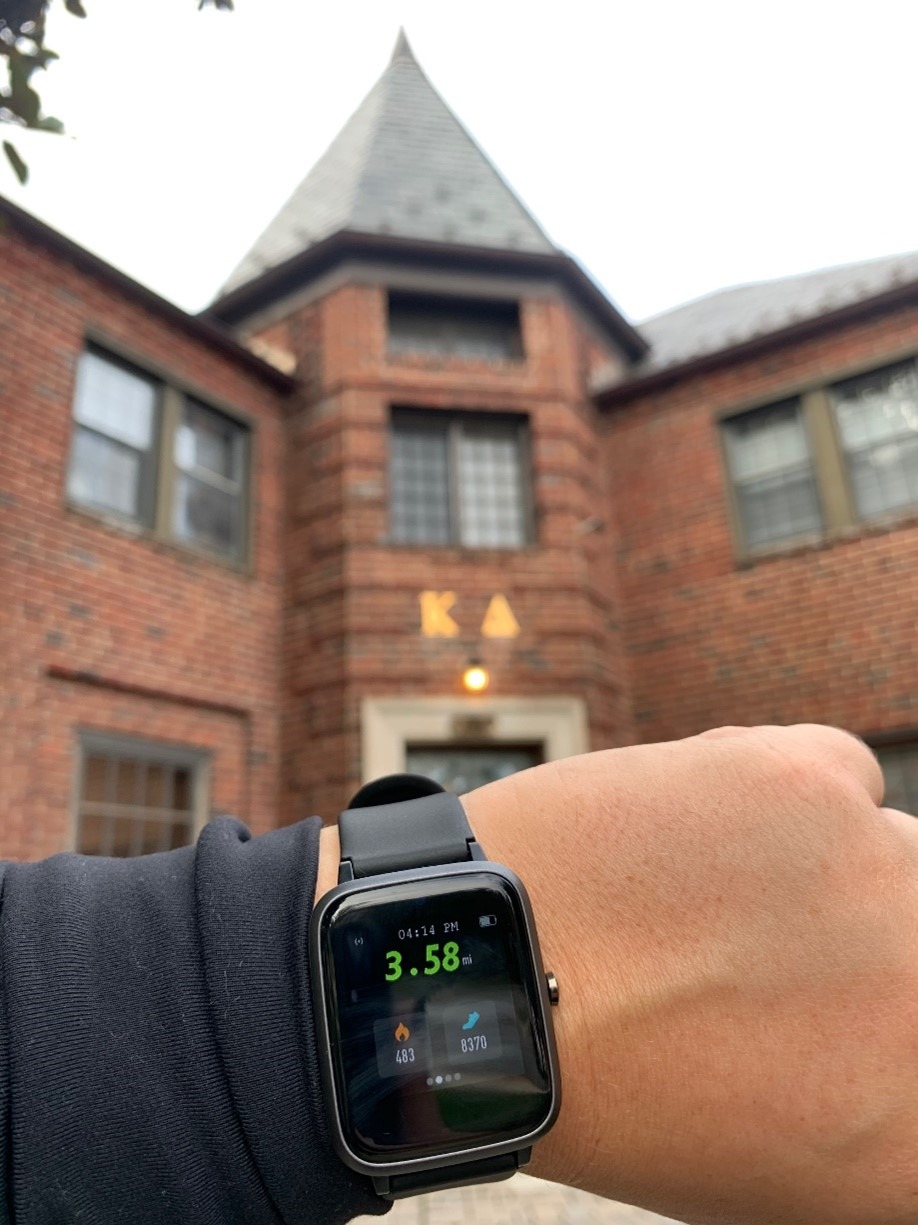 Phyllis Onder
Because of such an unusual year, I wanted to do something a little different for my birthday. I reached out on FaceBook and I asked some of my friends and family to give to The Family Tree. Their generosity was great and together we helped prevent child abuse. Nothing feels better than giving to others.
Need Ideas to Get Started?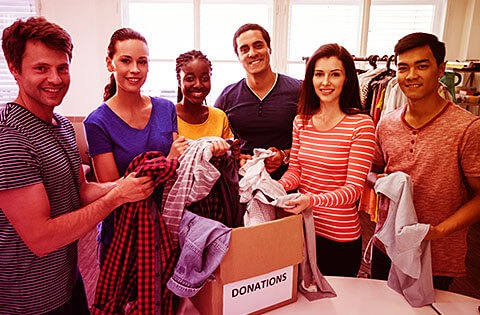 Need Help? Have an idea to share?
We are here to help every step of the way. And we would love to hear about your fundraising plans!