The Family Tree's parent education programs not only give you tools to raise happy, healthy and competent children, but also a community of support. We empower and educate parents and children in their home, school or community using either a structured curriculum or support groups.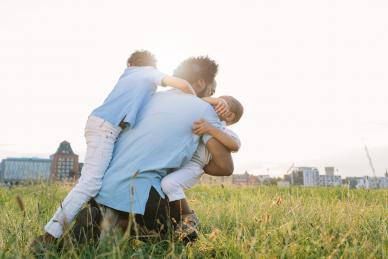 Referring Agency? Need Support?
Research-Based Parenting Classes
Children don't come with an instruction manual. That's why The Family Tree offers free evidence-based programs designed for families seeking to strengthen parenting skills, improve child behavior or manage specific challenges related to child-rearing.
Guiding Parents: Pathways for Success
Program for Parents with Kids of All Ages
Our most popular and comprehensive parenting program is designed for those seeking support in a broad range of parenting and child-rearing skills. It is founded on the principle that all parents have the ability to create a safe and nurturing environment for their children. The curriculum is backed by research and proven successful. Topics include:
Self Awareness & Care
Stages of Development
Behavior Management
Effective Communication
Discipline
Parenting Styles
Creating a Network of Support
…and more!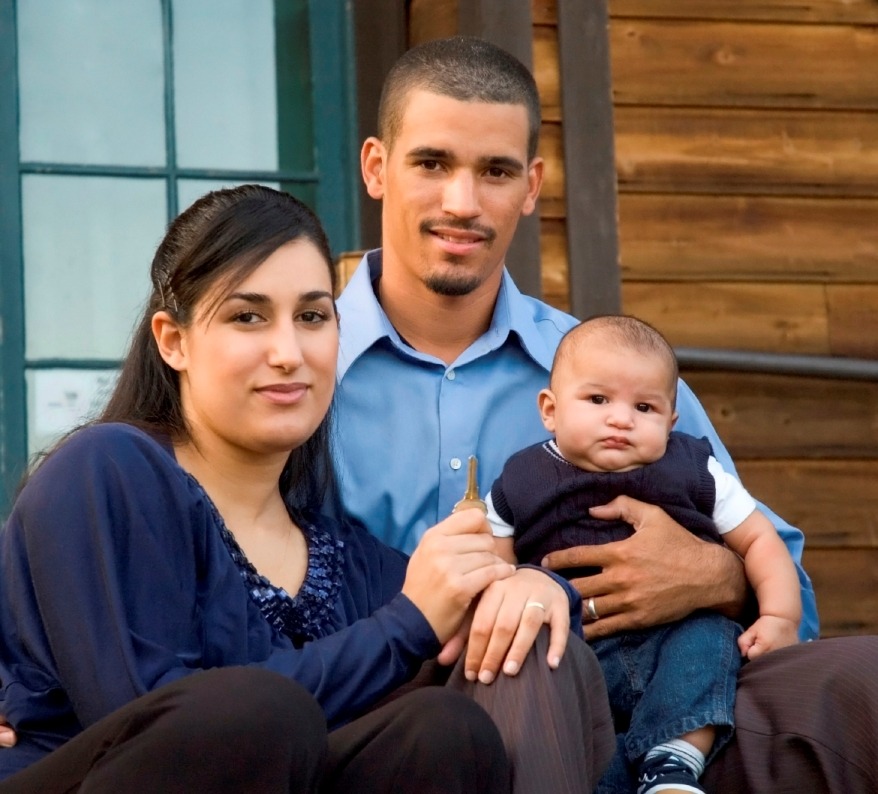 Parents Anonymous® Support Groups
As the accredited Parents Anonymous® of Maryland, we operate the Parents Anonymous® Program that is an evidence-based family strengthening program for any family seeking help and support or is involved in child welfare, mental health, substance abuse, early childhood, schools, domestic violence, health care, and justice systems given the issues faced by themselves and their children (click here for more).
Parents Anonymous® is a trauma-informed practice utilizing mutual support (the giving and getting of help), parent leadership (seeking solutions and becoming empowered), and shared leadership® (working together) to achieve personal growth that improves protective factors, increases family functioning, and mitigates and prevents Adverse Childhood Experiences by improving the health and mental well-being of parents/ caregivers and their children.
National Outcome Data is collected annually measuring the change in Parents Anonymous® parents/ caregivers and children. We utilize a National Database, Fidelity Tools, and have Certified Staff to operate Parents Anonymous® Programs.
Parents Anonymous® is both an intervention and prevention program where parents and their children are empowered to create positive and long term change for their families. The program consists of a weekly support group for parents/ caregivers and a separate group for their children (ages 0-18), parent partners/ advocates/ mentors, supportive services provided by the Trained Group Facilitators, Parent Group Leaders, and other parent leaders in between group meetings. There is a Trained Group Facilitator and Parent Group Leader in every Parents Anonymous® Adult Group, fostering emotional support amongst all participants to improve protective factors, reduce risk, and ensure family stability. Furthermore, there are Trained Children Group Facilitators who deliver a structured program to enhance self-esteem, build resilience and protective factors, and ensure the social and emotional well-being of children ages 0-18 who may have mental health or other challenges.
Here are a few other details:
Parents/ caregivers of all backgrounds are welcome – including mothers, fathers, grandparents, step-parents, parents of special needs children, teen parents and foster parents.
Parents are encouraged to address any family concern in a safe and caring environment.
Advocacy efforts are essential and, for those families involved in the child welfare system, the National Coalition on Parent Advocacy can help.
Parents can call The Family Tree's Parenting HelpLine at 1-800-243-7337 to receive emotional support and referrals in between weekly Parents Anonymous® Groups.
Asking for Help is a Sign of Strength® is the foundation to the success of Parents Anonymous® programs.
Parent leadership opportunities through National Certification of Parent Leaders, Parent Leadership Network, and the Shared Leadership® in Action Program are fostered outside of the Parents Anonymous® Group to ensure meaningful shared leadership® in policy development, program design and achieving positive outcomes for families. Every February, we also celebrate National Parent Leadership Month. Learn how you can be a parent leader here!
"Thank you Parent Leaders for your amazing work at the Grow Your Kids conference. Your partnership has allowed us to reach many new families.  We look forward to working together in the future." ~ Ken Tellerman