The Family Tree's parent education programs not only give you tools to raise happy, healthy and competent children, but also a community of support. We empower and educate parents and children in their home, school or community using either a structured curriculum or support groups.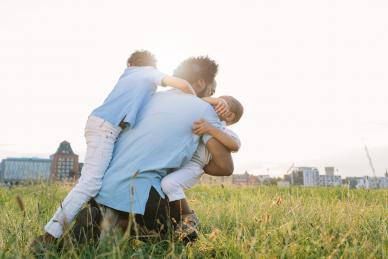 Referring Agency? Need Support?
Research-Based Parenting Classes
Children don't come with an instruction manual. That's why The Family Tree offers free evidence-based programs designed for families seeking to strengthen parenting skills, improve child behavior or manage specific challenges related to child-rearing.
Guiding Parents: Pathways for Success
Program for Parents with Kids of All Ages
Our most popular and comprehensive parenting program is designed for those seeking support in a broad range of parenting and child-rearing skills. It is founded on the principle that all parents have the ability to create a safe and nurturing environment for their children. The curriculum is backed by research and proven successful. Topics include:
Self Awareness & Care
Stages of Development
Behavior Management
Effective Communication
Discipline
Parenting Styles
Creating a Network of Support
…and more!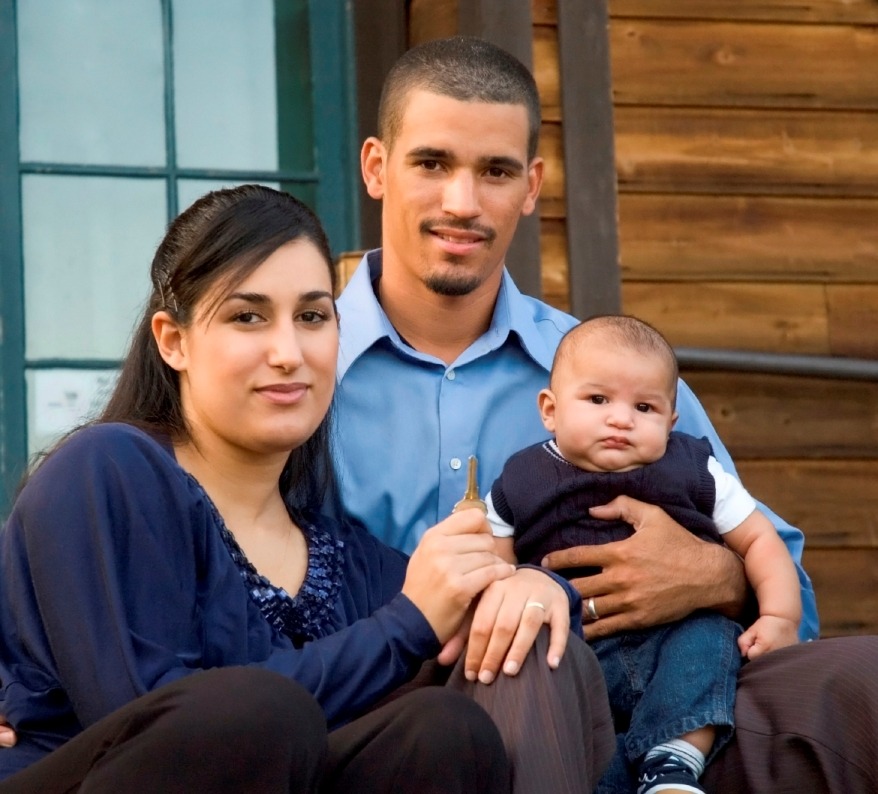 Circle of Parents® vision is a world where all caregivers have the knowledge, skills and support to raise strong, resilient and happy children.