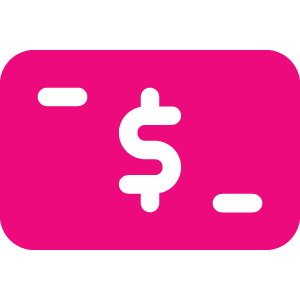 Gifts to The Family Tree of securities, bonds and mutual funds are a great way to support our work, and may have excellent tax advantages for you.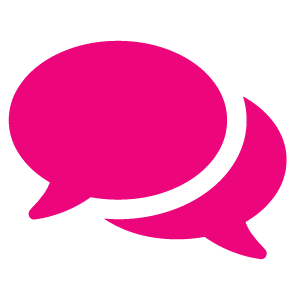 A terrific way to support The Family Tree is by hosting a fundraising event with the proceeds supporting our child abuse prevention work.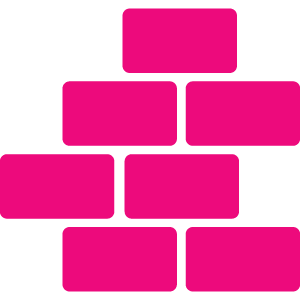 Help us pave The Pathway of Hope for Maryland's children by purchasing a brick for our backyard garden.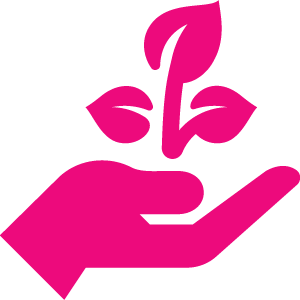 Keep us thriving with your planned gift. Take advantage of numerous tax and financial benefits. Leave a legacy that will impact future generations.
United Way 
United Way giving number for The Family Tree: Private Sector #145
Maryland Charity Campaign number: #52-1110645