Kids Care Plus
Flexible Child Care
Kids Care Plus provides free short-term child care for ages 2-12.
With this program, you can find a safe and nurturing environment for when you need it most. We provide drop-in care for up to 4 hours, with the same qualified staff and activities as full-time child care.
Hours
Monday – Friday
8am – 4pm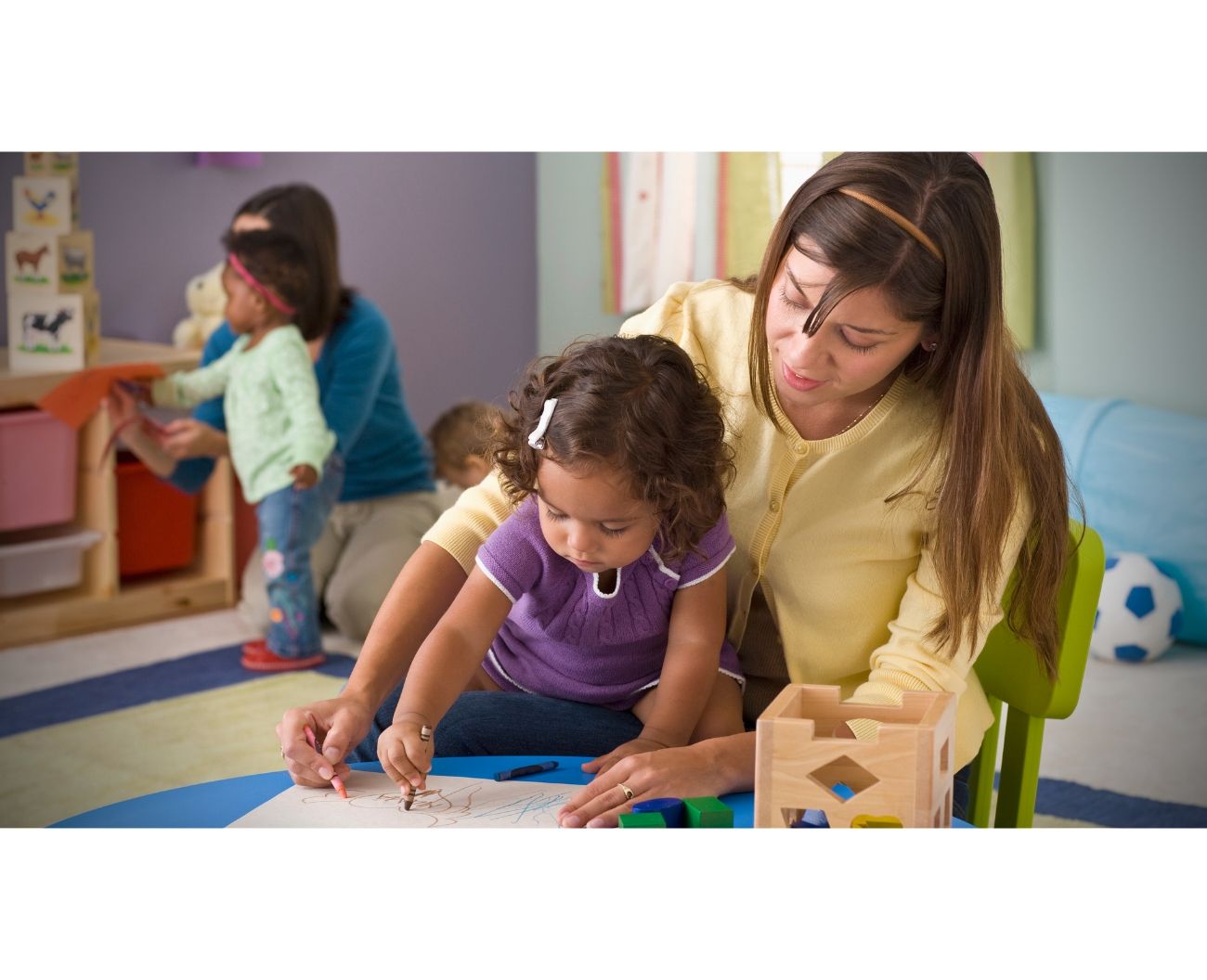 Need a break?
Life comes with plenty of unexpected challenges, and Kids Care Plus is here to help.
Sudden emergencies

Doctor visits

Job Interviews

Feeling overwhelmed

Grocery shopping

Running errands
Sign-up Now for More Information