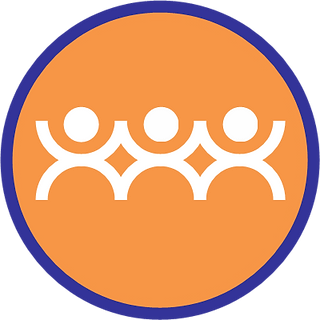 Trying to be the best Mom or Dad you can be? Need some extra support? Come join us for our next Circle of Parents support group session! 
Circle of Parents® is a network of parent-led self-help groups where anyone in the parenting role can openly share ideas, celebrate successes, and address the challenges surrounding parenthood. Circle of Parents® employs a mutual self-help support group model designed to prevent and intervene in the everyday challenges that make parenting such an impactful (but difficult) journey.
Meet other Moms and Dads in your area while building a community of shared resources, encouragement, and support. Learn tools, tips & strategies for encouraging both health and wellness in yourself and in your family. 
To learn more, or to register, reach out to our Parenting Helpline at 800-243-7337, or submit the form below.