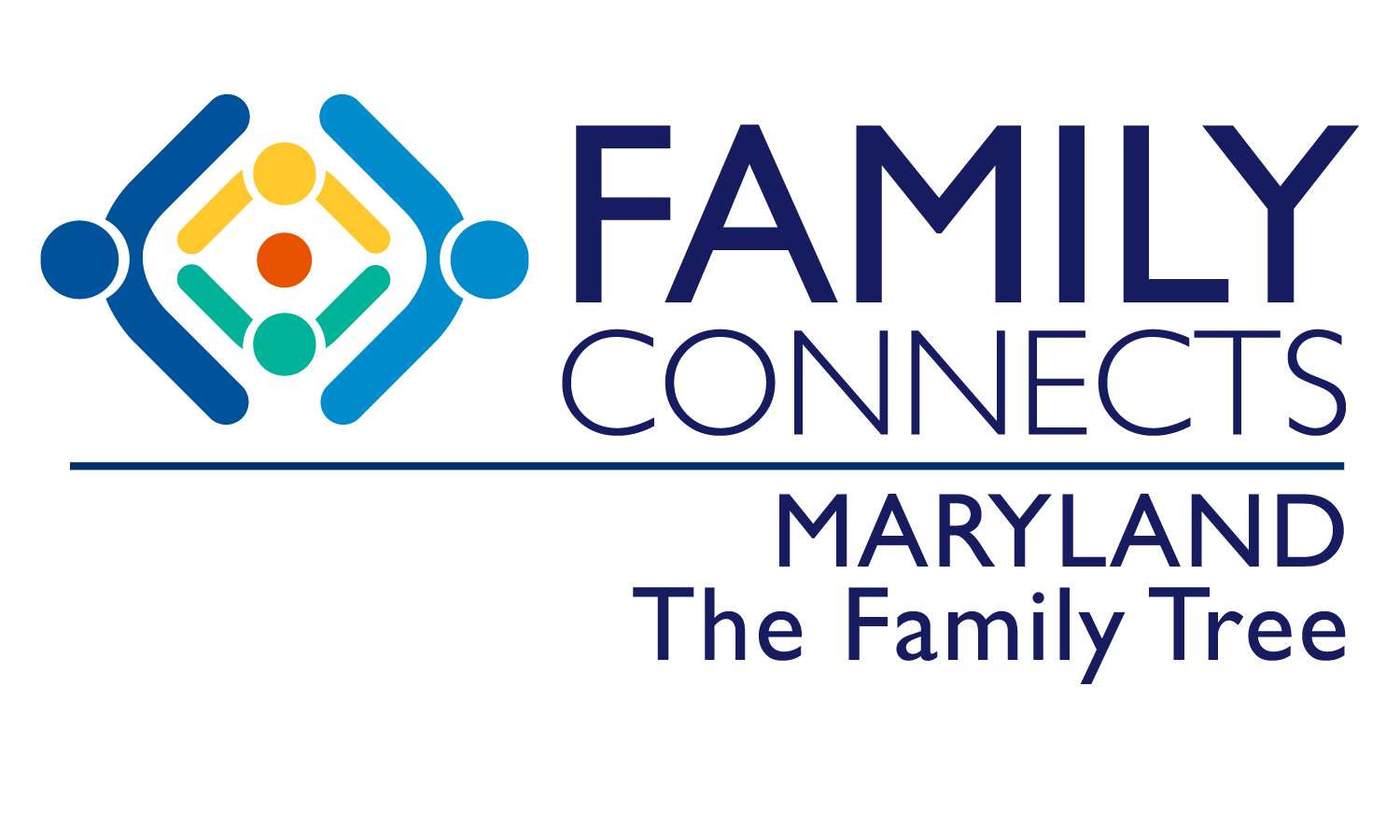 You & Your Baby Deserve a Healthy Start
Every family is vulnerable when a new baby is born. That's why we've launched Family Connects Maryland, a short-term home visiting service for select Baltimore City moms who deliver at Sinai Hospital. The program is free and voluntary, and home visits are done by a registered nurse. Participants may receive:
Mom & baby health checks
Safe sleep instruction
Managing a crying infant
Back-to-work & financial support
Understanding family dynamics
Postpartum depression — and more!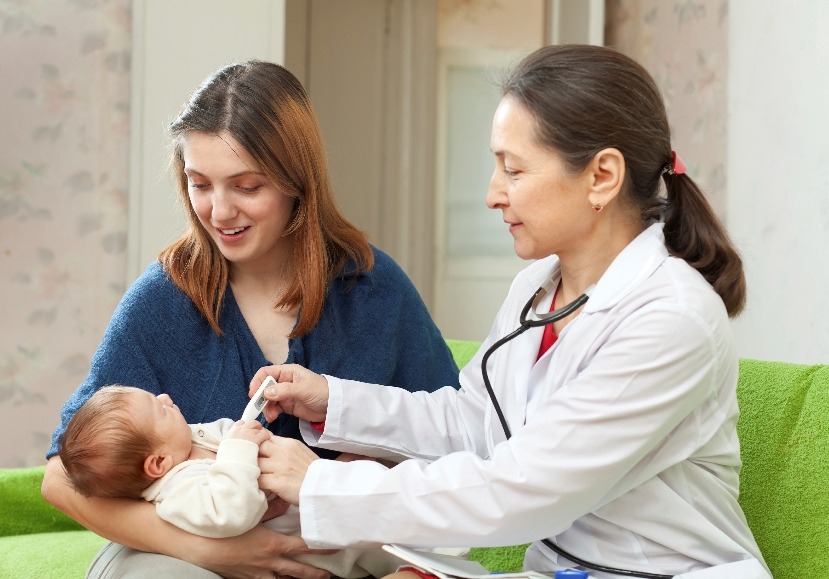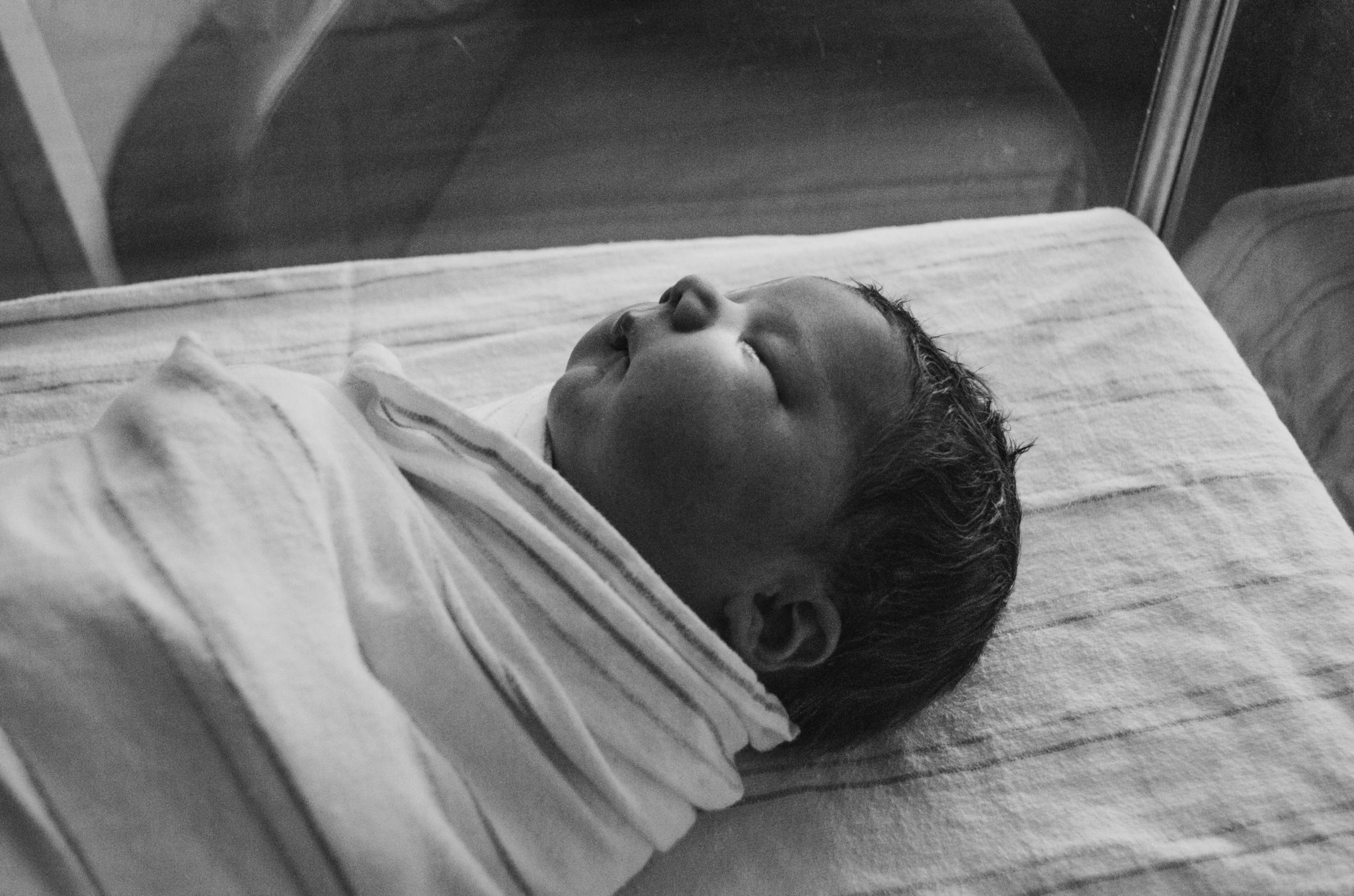 More About this Evidence-Based Program
Family Connects Maryland is an innovative program that makes home visiting services accessible to all. The program is brief (1-3 nurse home visits) and implemented universally to maximize population reach and community acceptance. Its goals are:
To connect with the mother in order to enhance maternal skills and self-efficacy;
To assess each family's unique strengths and needs;
And to connect the family with needed community services such as health care, child care, and financial and social support in order to promote family functioning and child well-being.
These services are provided free of charge by registered nurses. Family Connects works – and its research from Durham, NC backs it up. It is a part of The Family Tree's umbrella of programs, and made possible in collaboration with Sinai Hospital and our community stakeholders.