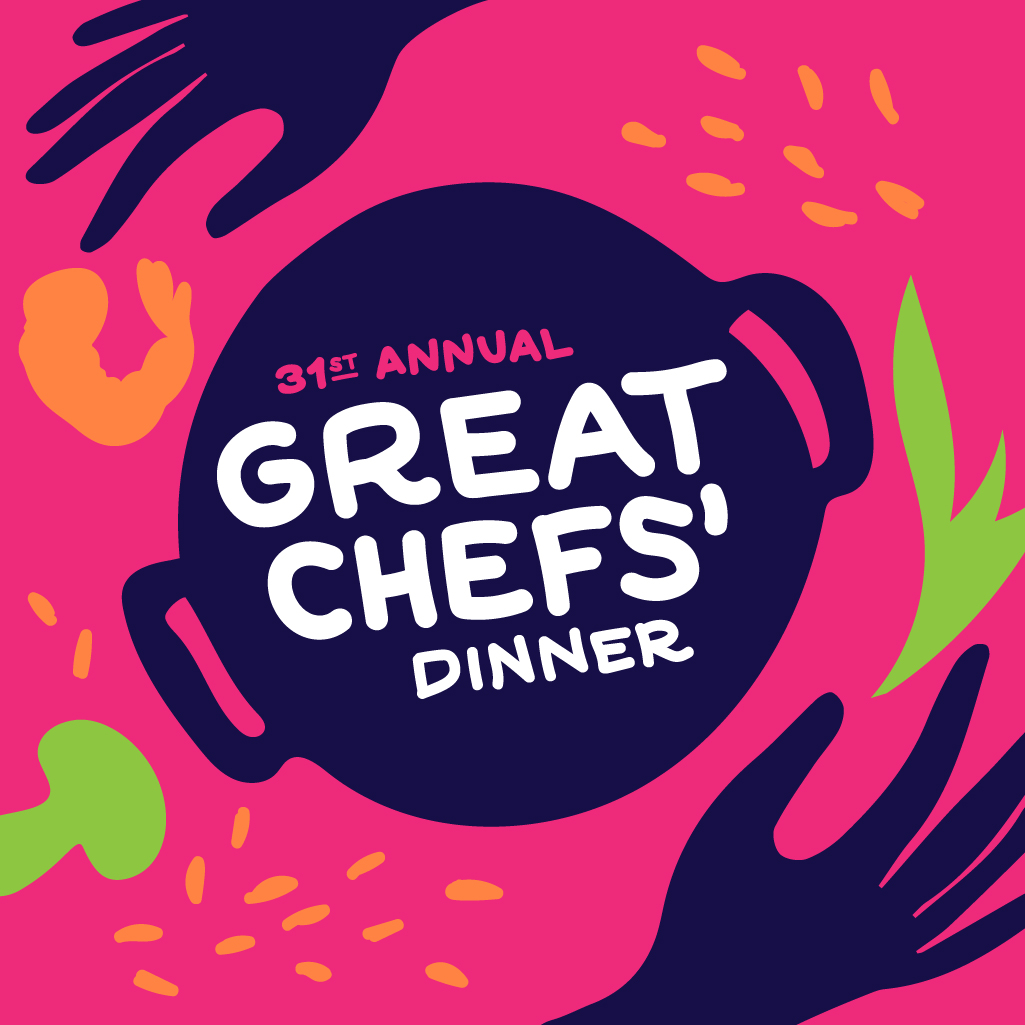 Thank you for joining us for the 31st Annual Great Chefs' Dinner!
Together we raised over $931,000 for Maryland's families!


Here is the video that premiered at the dinner, highlighting our amazing staff.
Thanks to our donors, we are able to reach more parents, serve the community and provide hope for families. Thank you to Chef JJ, the volunteers, sponsors, and everyone involved who made it all possible. See you next year for the 32nd!
Wednesday, April 19, 2023
6:00 pm – 10:00 pm 
6:00 pm Cocktails
7:30 pm Dinner Seating & Live Auction
Dress Code: Colorful Cocktail Attire
The Grand Lodge
304 International Circle
Cockeysville, MD 21030
Prepared by Chef JJ, Fieldtrip, NYC
James Beard Foundation Book Award Winning Chef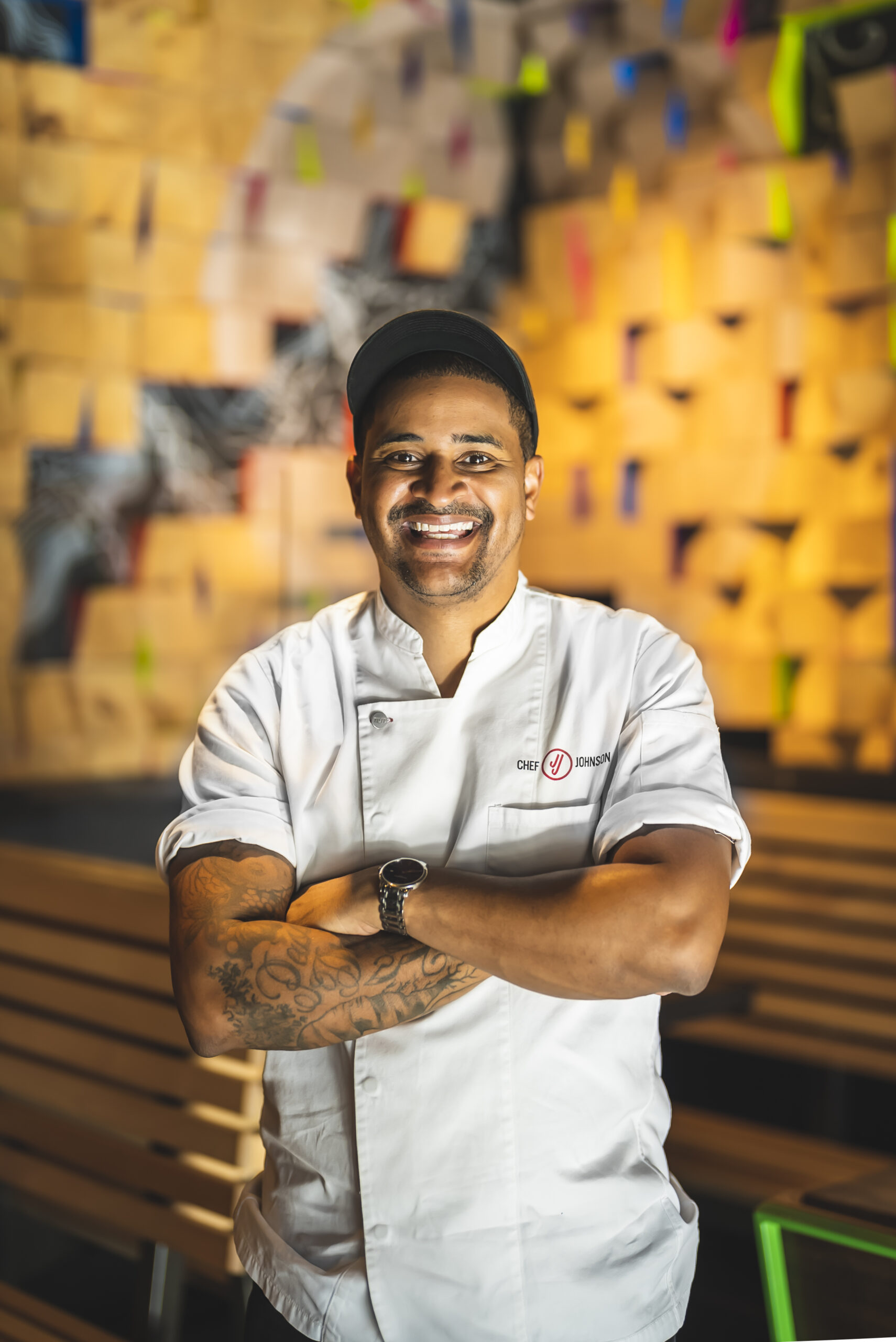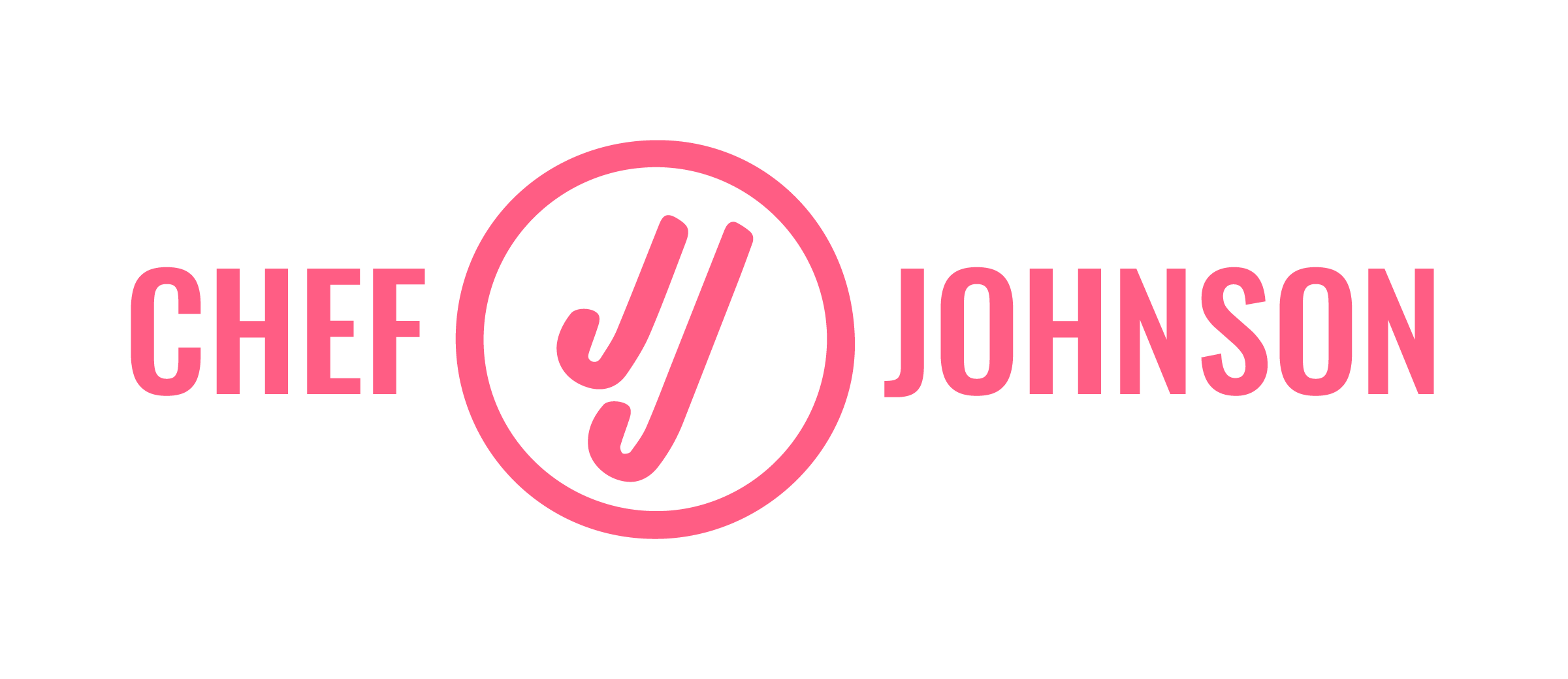 JJ Johnson is a James Beard Foundation Book Award winning chef, TV Personality and Author best known for his barrier-breaking cuisine informed by the Caribbean flavors of his upbringing. Chef JJ's signature cooking style combines culturally relevant ingredients and classical technique with a global point of view.
At FIELDTRIP, where his made-to-order rice bowl concept debuted in 2019, Chef JJ highlights rice as a hero ingredient and showcases it in recipes sourced from around the world. FIELDTRIP's first outpost opened in Harlem and has expanded to Rockefeller Center and the US Open Tennis Tournament. As one of the only fast casual restaurants on Esquire's "America's Best New Restaurants" list in 2020, FIELDTRIP utilizes sustainable ingredients and ethically sourced vegetables and proteins, creating a flavorful and diverse dining experience. The brand's motto, "Rice is Culture," was born out of Chef JJ's belief that rice is the universal ingredient that connects us all and can be found at the center of the table in almost every community.
During the pandemic, JJ saw the community around him struggling to stay afloat and wanted to make a difference. He began donating meals to the local hospital in Harlem to feed nurses, doctors and first responders in the area that were working to keep everyone safe. The outreach then moved to helping neighbors by providing free meals to those in need. Shortly after, FIELDTRIP began receiving donations from across the country to continue their work and has since donated over 220,000 meals to support the Harlem community and feed frontline workers throughout the pandemic. Chef JJ is the television host on 'Just Eats with Chef JJ' airing on TV One's network Cleo TV and finalist for the 2022 James Beard Foundation Awards Best Chef in New York State.
The Family Tree reminds attendees that because the COVID-19 virus remains present, all participants should exercise appropriate precautions to keep themselves and others safe. We kindly request that guests be fully vaccinated. We are monitoring the situation and will follow safety guidelines for public gatherings.
Event Co-Chairs
Laura & Andrew Michael
Kathy & Danny O'Brien
Molly Reed & Jeff Cherry