Lower your taxes by making an IRA gift to The Family Tree
If you are age 70 and a half or older and have an IRA, or you know someone who is, each year you have to make the required minimum distributions. You can lower your taxes my making a rollover gift to charity. This is because direct transfers from your traditional IRA to charity can usually be excluded from your taxable income.

It's easy to do!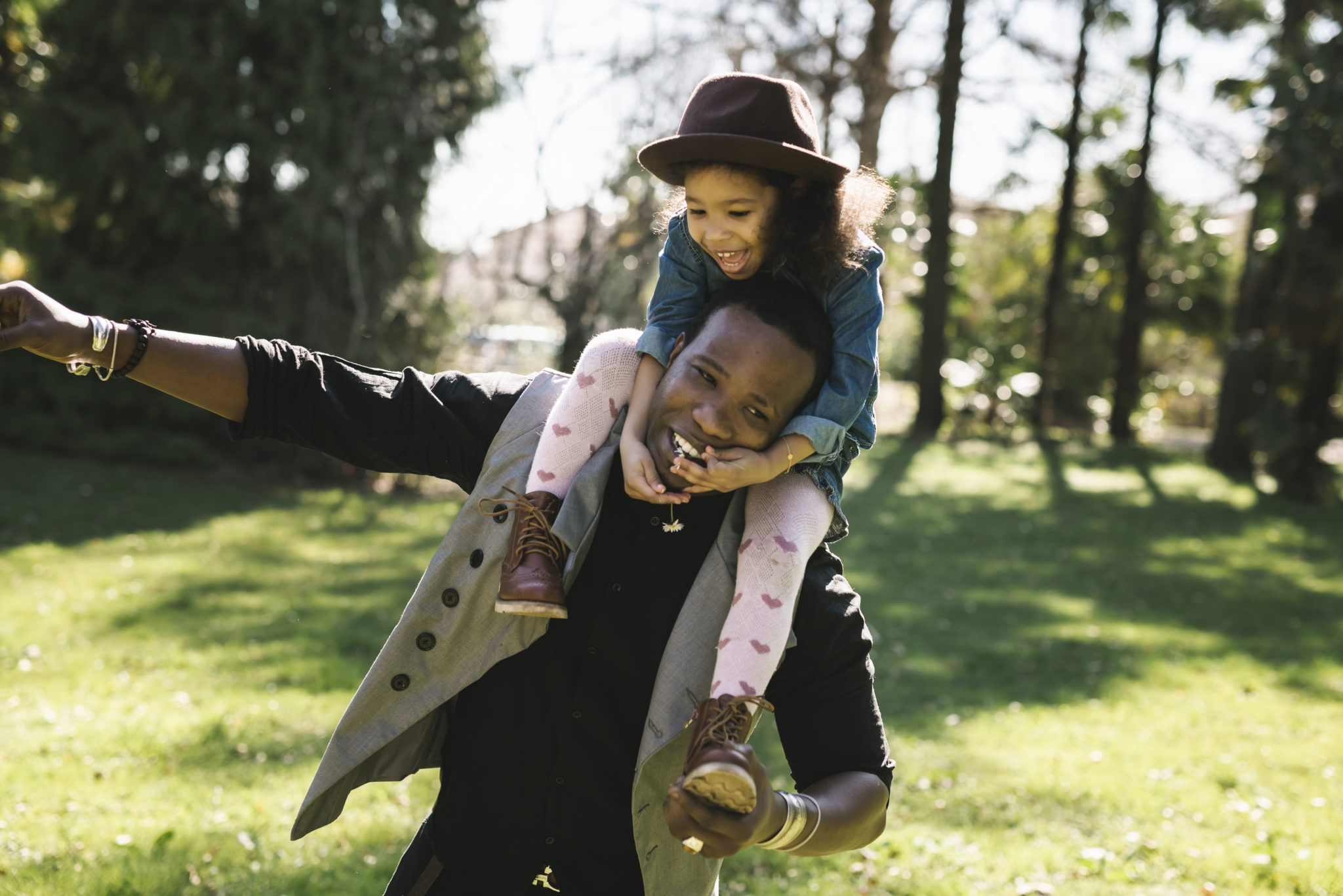 Want to learn more? – Submit the form below!