Last weekend, The Family Tree partnered with The Franciscan Center of Baltimore to celebrate Mother's Day. With about 200 lunches provided, it was an amazing day that we hope these families will remember for a lifetime! It was a great day getting to know the guests at The Franciscan Center as well as some special volunteers from McCormick & Company and IMET!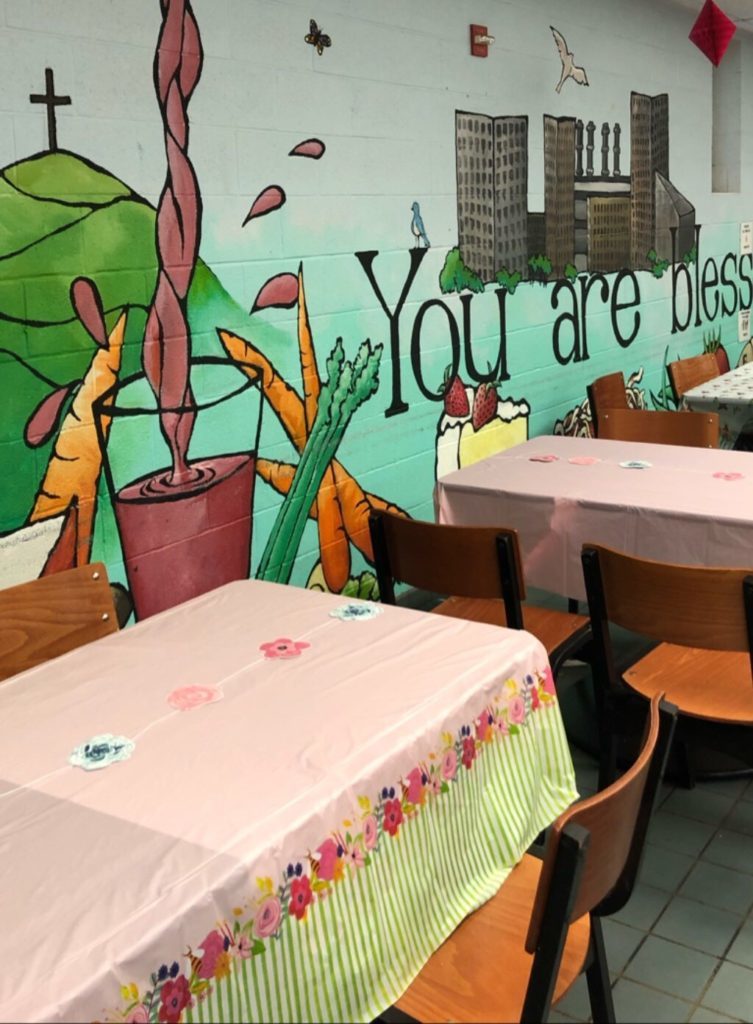 Parenting can be so hard, and we believe in celebrating every triumph that makes a huge difference in the lives of children. It was such an honor to give families the opportunity to spend time with each other on such a special day! We even got to celebrate with a recent graduate of our parenting classes!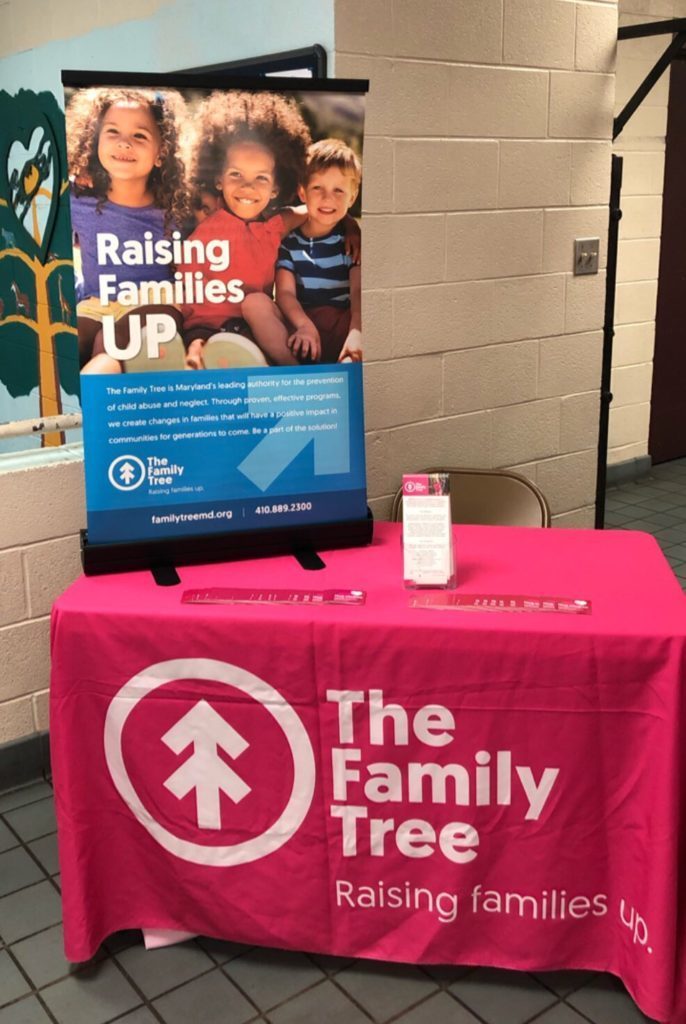 Thanks to our amazing donors, we were able to give each guest a special gift bag from us here, at The Family Tree, along with each child who took home a book and a stuffed animal! We are looking forward to watching this partnership grow and we can't wait for another wonderful event to celebrate Father's Day.
Get Involved
To help serve at the Father's Day BBQ, visit familytreemd.org/volunteer and send us a note. You can also donate items via our Amazon Wish List to help stock our gift bags: