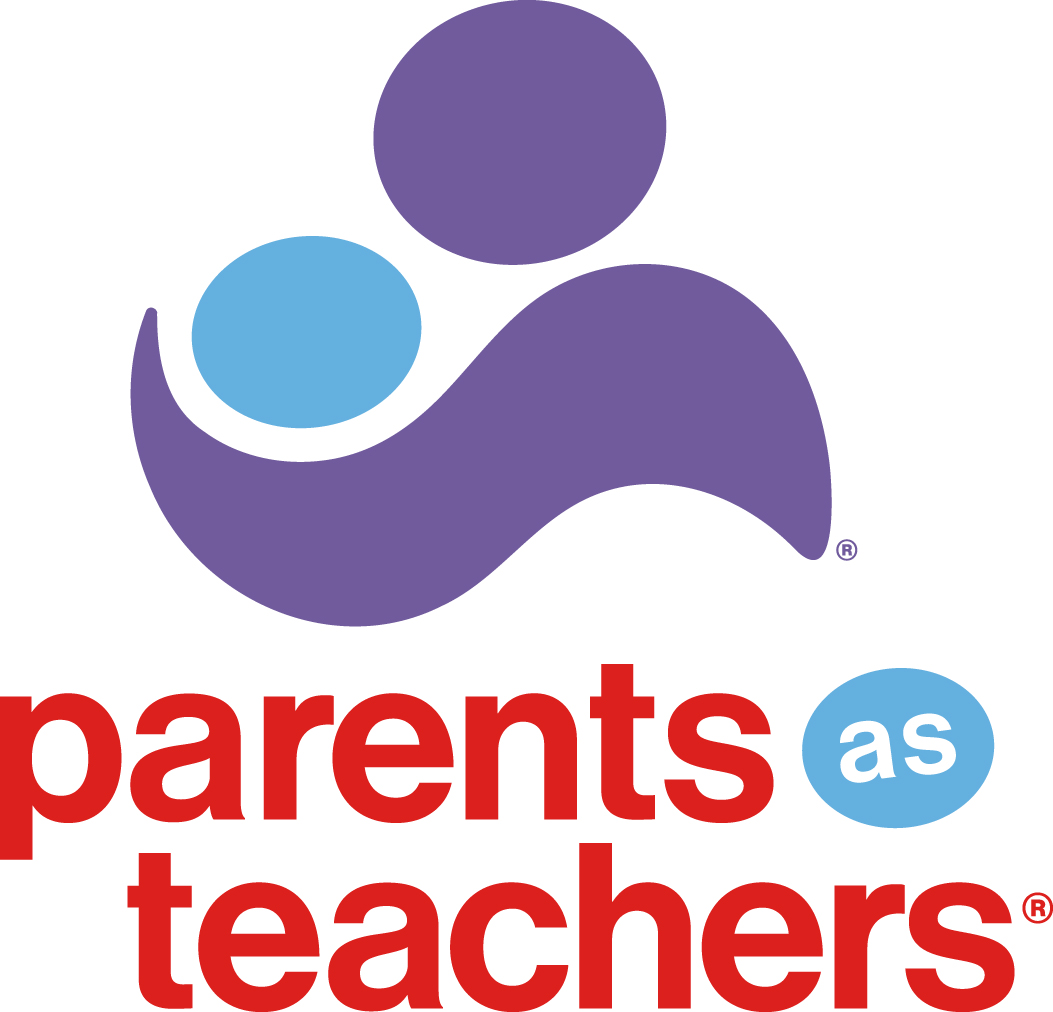 Parents As Teachers is a nationally recognized program proven to help parents and caregivers in the development of their children's social, emotional, and mental health. We provide support for families in Baltimore City with children 0-5 years old and offer monthly home visits, parenting activities, development activities, and workshops for the whole family. Our Parent Educators support parents in fostering children's social, emotional, and academic development before they start school.
Enroll Today
Parents As Teachers is here to help you make the most of your time with your child. Join our waitlist and be the first to know when we open!
Are you a Baltimore City parent or caregiver looking for ways to help your child succeed in school and life? Then join our waitlist today. It's simple, it's free and you can call any time for help. Ask about the PAT Program today!
Designed to build the skills, capacities, and confidence our Parents As Teachers program gives families access to qualified parent educators who can provide high-quality, reliable, home visits and parent engagement activities all with the goal of fostering social, emotional, and academic success for infants and toddlers.