As the Coronavirus pandemic unfolds, it is important for the health and wellbeing of our communities that we adhere to the requirements of social distancing – staying home if you can, and staying 6 feet away from one another when out in public. That said, it's also important to remember that physical distance does not require a lack of social connection. Below are some tips from Prevent Child Abuse America on how to remain socially connected with others during this challenging time.
Connect with family
This is a great time to connect with loved ones, and spending all this extra time together can be beneficial. Look at family photo albums and laugh together about old memories. Discuss your family's heritage with your children and help them understand more about where they came from. One easy way to do this is by making a family tree. This will help occupy some time and becomes a fun craft to do together as a family. Click to use this free template!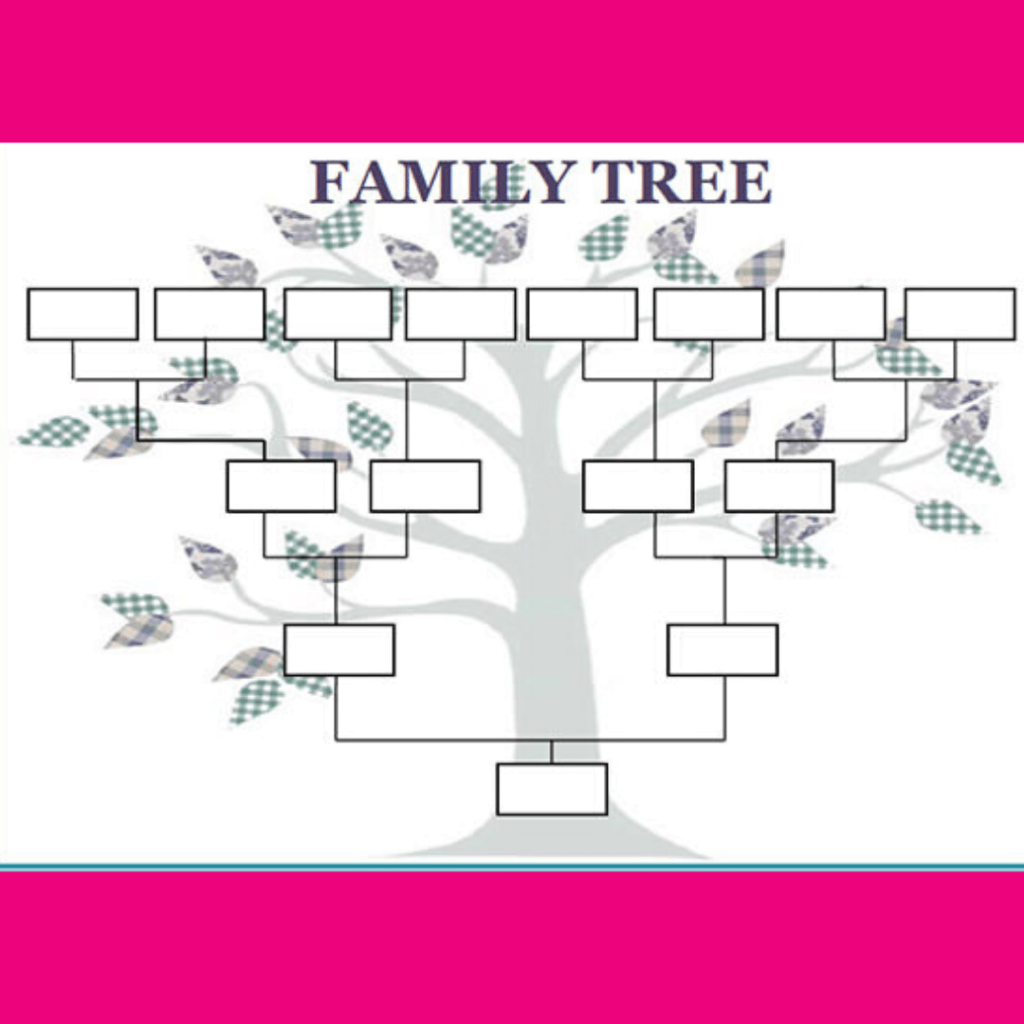 Remember, this can also be a time to connect to family near and far. Call or video chat with family you have not seen in a while or who live far away, and show off the family tree you made! Another fun way to connect with other relatives it to write them letters long hand or send cards in the mail.
Connect with friends and neighbors
Our social circles often serve as our greatest system of support, but do not let the physical distance between you keep you apart! We are lucky to live in a time that technology allows us to feel close to friends without being physically near them. Other ways to keep connections include going outside and talking to neighbors from a safe distance. Host a virtual meal for your neighborhood over Zoom! Kids and adults alike can play online games with friends.
Connect with culture
With schools closed and many parents working from home, this is a great time for you and your children to learn about cultural institutions. Look back at the family tree you created and read books about your culture. After you learn more about your cultural heritage, cook a traditional meal together. A lot of museums are giving "virtual tours." You can also attend virtual concerts, church services, and even exercise and yoga classes together as a family.
Locally, The Maryland Zoo in Baltimore is casting live feeds on many different animals including penguins, lions, and giraffes! The American Visionary Arts Museum is also offering a ton of online access to past exhibits, educational information and games for all ages!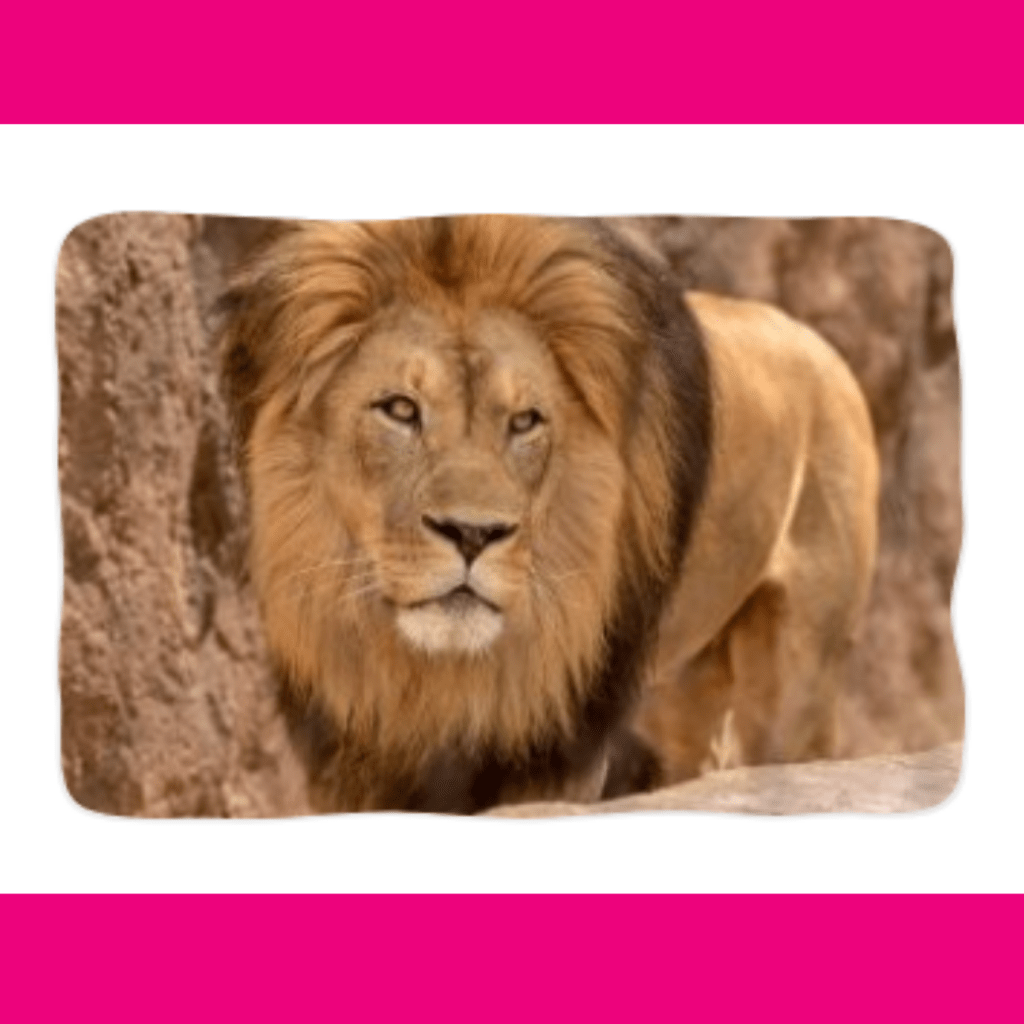 Connect with yourself
Facing constant uncertainty, new day-to-day realities of caring for your children, family and loved ones, is scary, and you need to find ways to connect with yourself. One way is to meditate or do yoga. There are a number of groups offering free or reduced cost yoga classes. Check out Baltimore Yoga Village for online classes! Other ways to connect with yourself can include journaling or reading. Remember to take breaks when you need them and be aware of how you are feeling.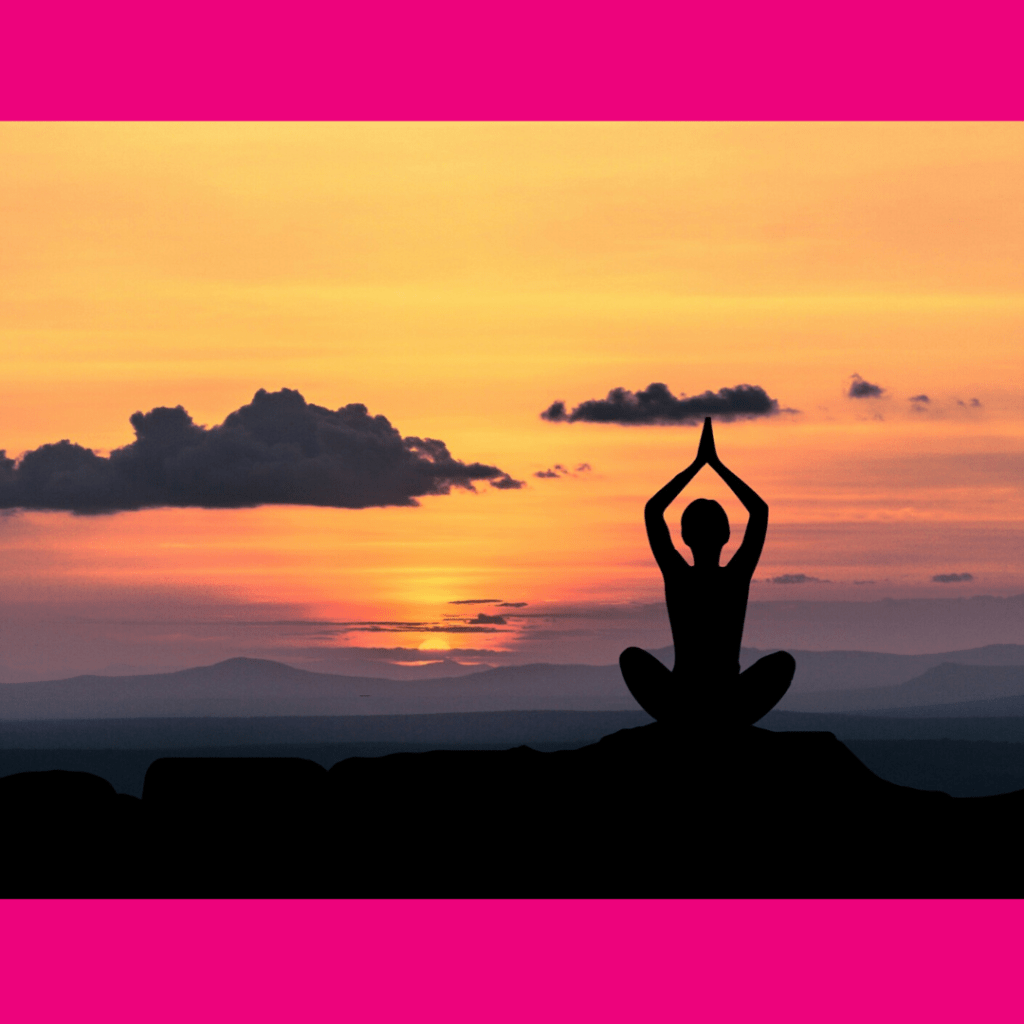 If you are feeling overwhelmed, please feel free to call our Parenting HelpLine: 1-800-243-7337 or reach us via online chat at the bottom right of our website!