As children enter the adolescence stage of development, their need for strong social bonding with friends and peers often becomes a priority. Indeed, it is these social relationships that help our young teens form their own personal identities. In seeking out and forming friendships, they learn more about who they are and what their individual needs are. Normally, parents should welcome and encourage their children to build friendships, as some of these friendships may last well into adulthood. However, parents may need to intervene when a teen's friendships encourage risky behavior. If your teen has been hanging out with the "wrong crowd," here are some helpful tips: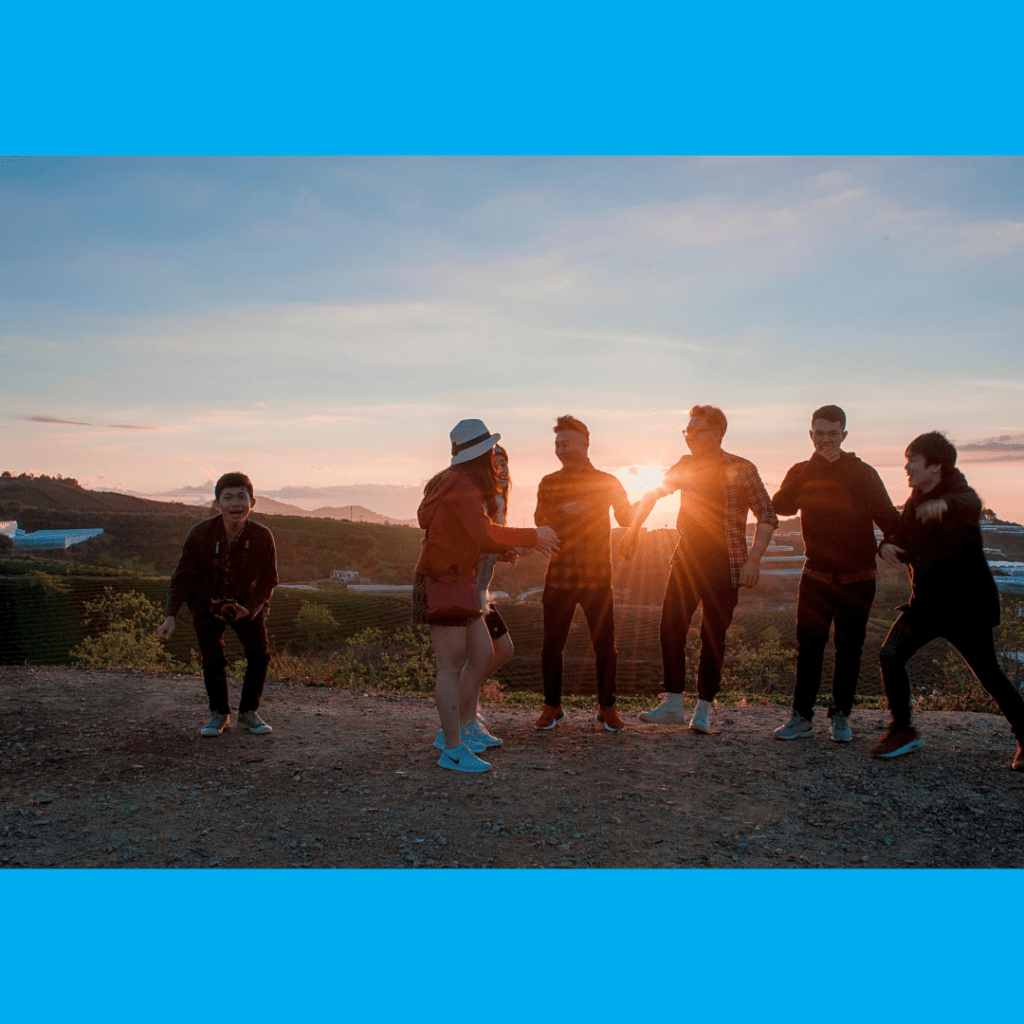 Focus on Your Child's Behavior:
Sometimes, repeatedly criticizing the behavior of your child's friends can backfire, especially when you consider that teenagers are developmentally at an age where separating from their parents' influence seems to be of the upmost importance. Try talking to your teen about his/her/their own behavior and how it seems to be influenced by the presence of the company he/she/they choose to keep. Thoughtful, probing questions like 'Do you ever feel pressure to do the things that your friends are doing so you can stay popular?' can help your teen think about his/her/their own behavior while not feeling attacked. Focusing on your own child's behavior can also help remind your teen that he/she/they are the only ones responsible for the behaviors that he/she/they choose.
Get Your Child Involved in Activities that He/She/They Enjoy:
Making sure your child is involved in healthy activities that he/she/they enjoy gives your child an opportunity to build positive self-esteem and explore new interests. Encouraging your child's involvement in extracurriculars also teaches him/her/them the importance of time management, goal setting, and making good healthy decisions. When children are involved in extracurricular activities their free time is occupied by other more structured pursuits. They have less time to hang out with negative influences and have more time to learn valuable life skills.
Learn Who The Know When to Set Limits:
Setting limits by structuring your teen's daily schedule can help curtail behaviors that are not in line with your family's values and/or rules. If your teen is engaging in behavior with friends that you disapprove of, you may want to think about setting limits on how much your teen goes out, as well as, how much time they get to spend with friends. As a parent, it is your responsibility to set the tone and standard of behavior with which your teen must comply. If your teen decides to step out of the boundary that you've created, be sure to be prepared to implement appropriate consequences to address your teen's behavior.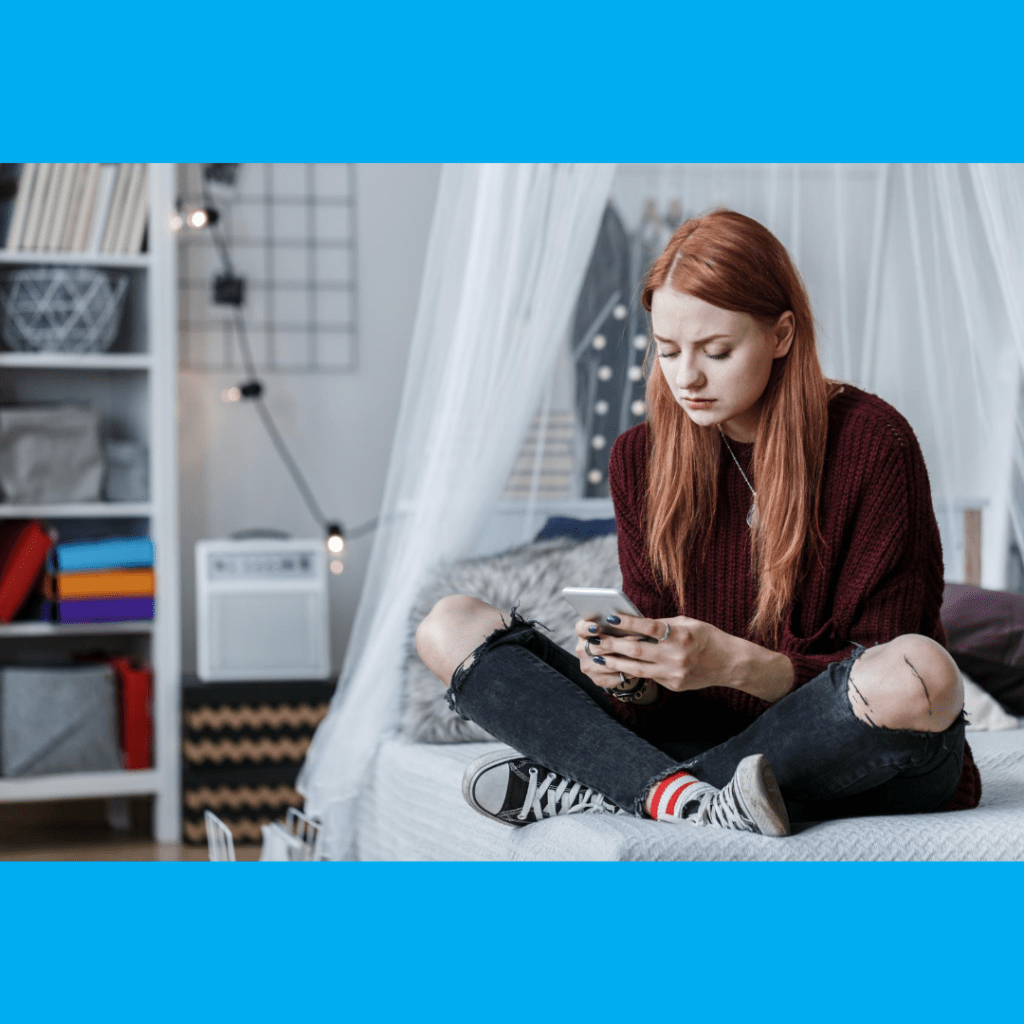 If you need support, please call our Parenting HelpLine: 1-800-243-7337