We are approaching the end of month one with schools closed and most people staying home with their children. This is a huge change for many families, and by now the ideas are probably running thin on how to keep children entertained and happy. Hopefully, you are starting to adjust to your new routine, and what seems to be the new normal for our foreseeable future. We want to help with fresh, new ideas from Time to incorporate into your day!
For younger children, here are some suggestions:
Box Road – Have some recycling? Great! Flatten out a box, and draw some lines to make a road. Let your children build a city around it with blocks, trucks and other toys! Flatten out a box and draw a road in marker. Add blocks, trucks and other toys for kids to build a city.
Toy-Washing Bin – Put some water and soap in a big plastic bin, and add your children's favorite toys. It will help if you add some tear-free bubbles, sponges and any other supplies. This helps clean up the toys and keep your little ones entertained. Be sure to put some towels down around the bin in order to prevent the possible mess that comes with this one!
Trash Art – Do you still have extra recycling laying around? Let your children paint them, kids love to paint new things and make beautiful creations. It will be a nice change for them to paint something other than the paper!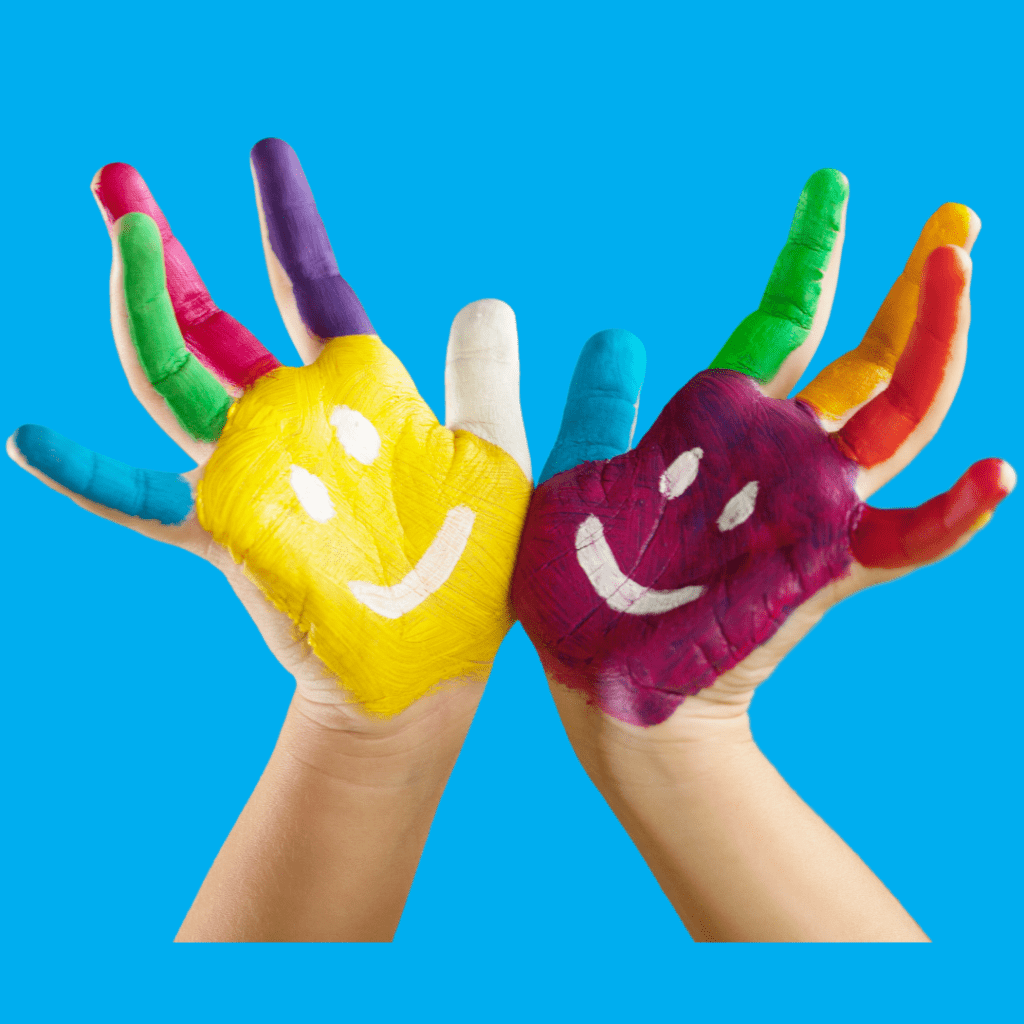 Sticky Match-Up – Draw shapes, letters, numbers, words or math problems on sticky notes and hide them around the house for your child to find. Then have the child match them up on a "key" that hangs on the wall.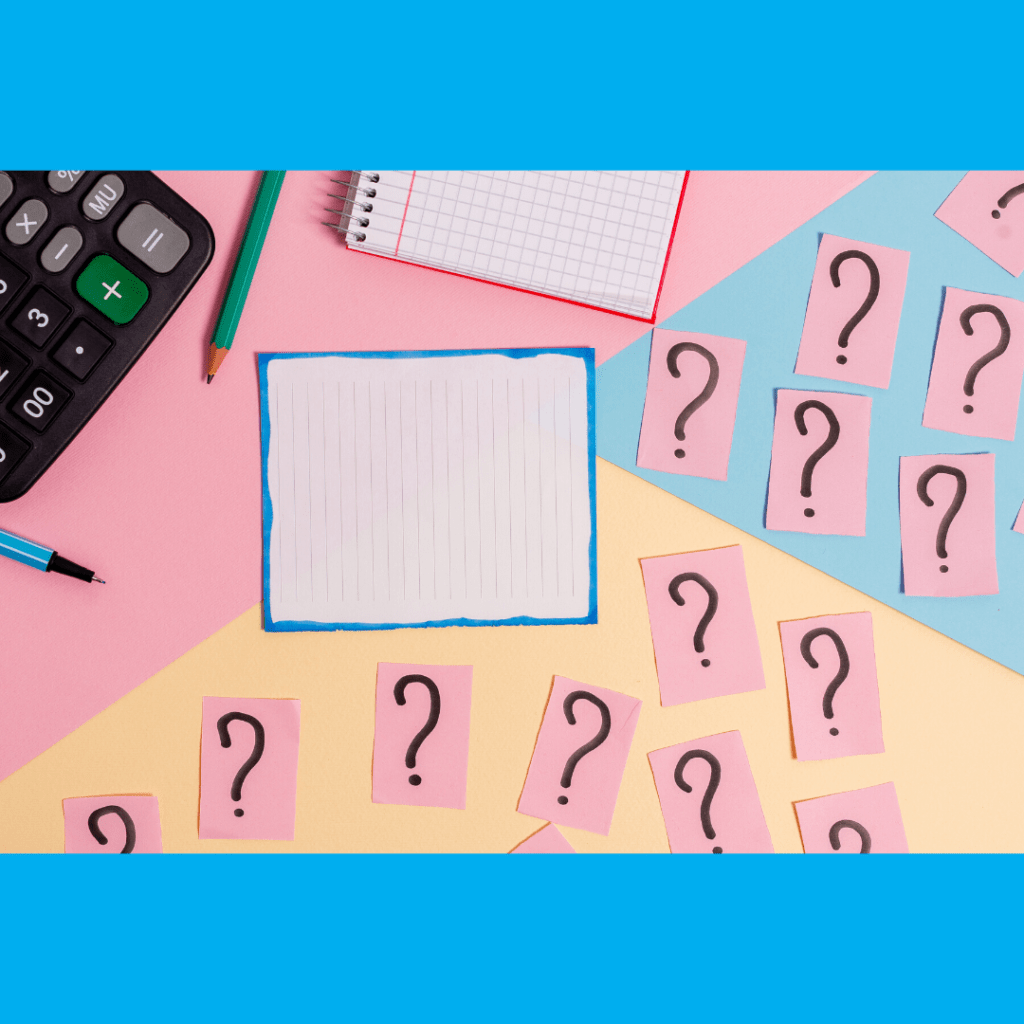 Build in reading: Studies show how important reading is for brain development in children (and adults!) Being home is a great time to incorporate more reading into your schedule! Take turns reading out loud or have silent family reading time. This can also be a great thing to do when you have to get your own work done.
Include time for Recess: If possible, add in two to three recess times for your child to explore outside. Remember that recess time is a part of school life and kids are used to a little cold and a little rain.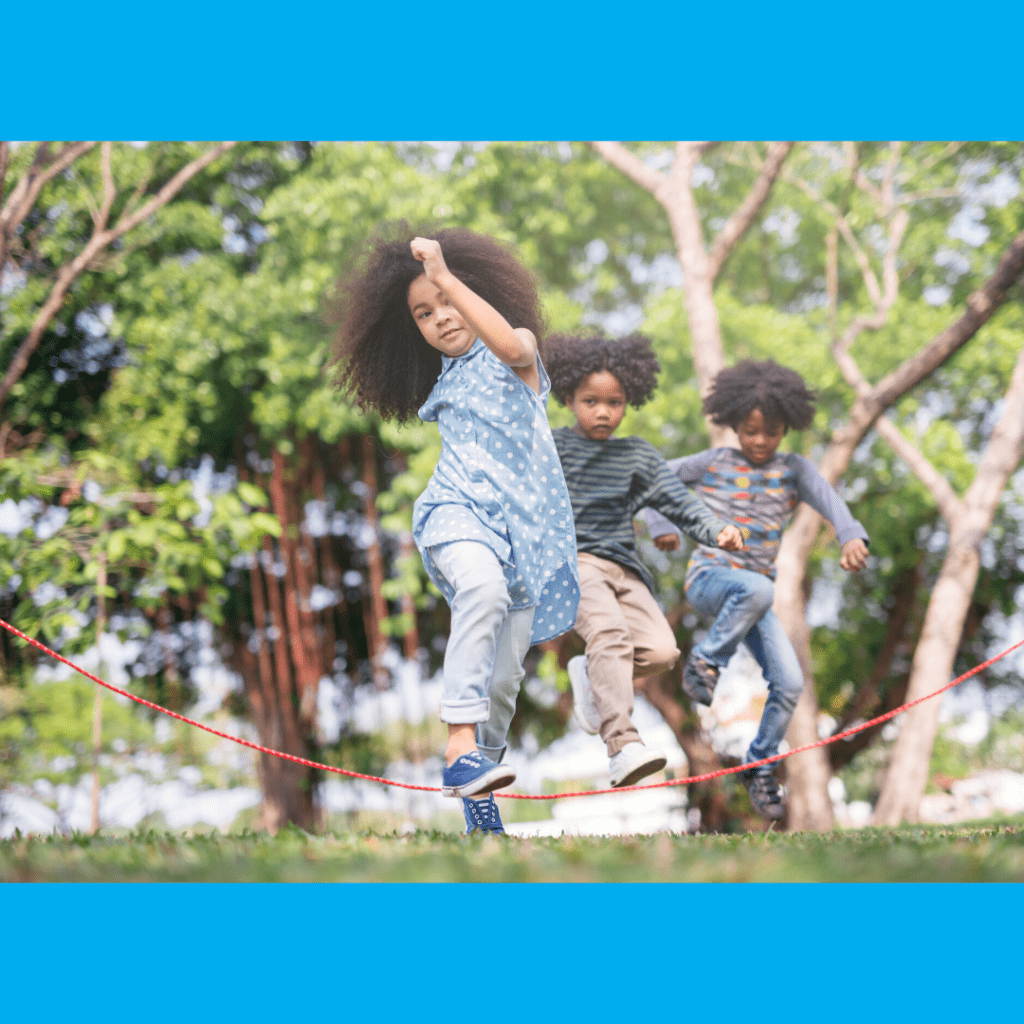 Mail a hug to grandparents, neighbors, friends: This is a fun craft for your kids, and can bring a smile to whoever receives it! Have your kids lay down, with arms our like they are about to give a hug, on a long piece of paper, and trace them with a pencil. Then your kids get to color it in any way they want! Learn more here.
Make a screen time routine: If you allow screen time during these school closures, be sure to use it wisely. Don't let kids watch too much, and build the time into the schedule. Make sure you stick to it so kids know what will be allowed. If you need to use screen time outside of the schedule, use it when you need, like during a conference call.
Here are some suggestions for teens:
Similar to young kids, it is just as important, if not more, for your teens stick to a schedule. Teens are more independent but can easily get sucked into social media for hours on end and lose all of the progress and hard work they have made over the last school year.
Click here for a sample schedule. Be sure to adjust this to fit the needs of your family and more specifically, your teen!
Schedule time for school work, exercise and learning new things, like a foreign language, or sewing. This is the perfect time to teach your teens important lessons they will need to know as they get older like cooking, laundry and even finances!