Having the ability to see friends and family face-to-face is difficult right now and some children might be struggling with this isolation. One of the ways children may be able to engage in activities with their friends is to incorporate virtual play dates. With the use of Facetime, Google Duo, WhatsApp and Skype, children are able to enjoy fun activities with their family and friends. Adding play dates is a way that children can fill the void social distancing has created. As a parent, using these tools, you can monitor who your children play with as well as how they engage with peers. Use this as a learning tool. Here are a few ideas on how to host virtual play dates to help your children connect with friends and family while you're staying inside.
Watch the same movie/show using Netflix Party.
It allows you to stream a show or movie simultaneously with friends and family plus it features a chat box so children can chime in with your reactions to the show or movie.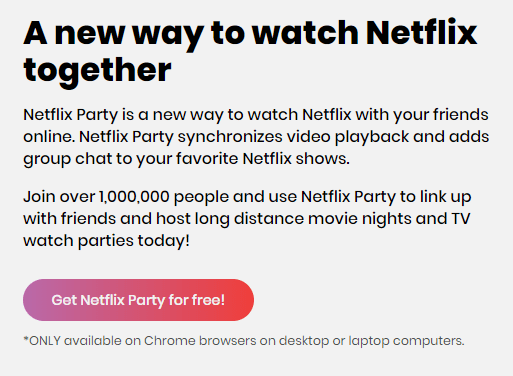 ---
Have a sing-a-long.
This can be done via Facetime, Google Duo, Skype, or Zoom. Friends can livestream themselves by putting on a video and singing along with each other. Be creative and mindful about picking songs that all the children know and let them dance around and sing.
---
Zoom Chat.
Set up a zoom chat for your children so they can see one another face to face. You can also consider setting up games for the chat so they can play together.
---
Caribu.
This is a great video-calling app for little ones. During a video call, children can read books together, color, and play games like word search, tic-tac-toe, and writing prompts to name a few. It is aimed at young children but is a great way for them to play and chat. And guess what?? It's FREE!!!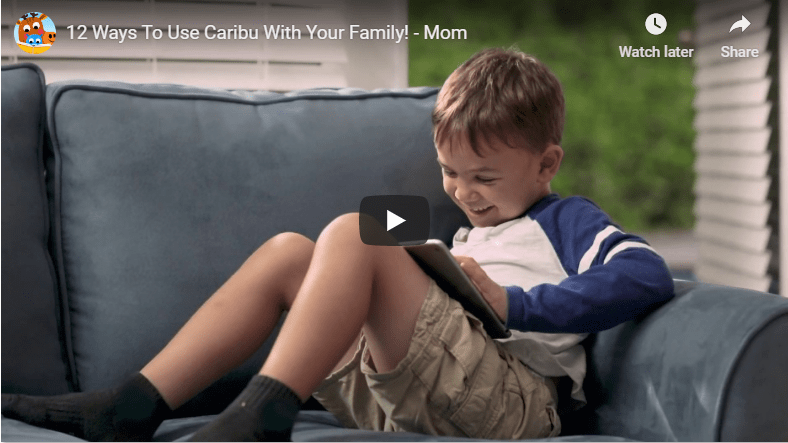 ---
Do an online class together.
There are so many awesome resources available online that are safe for children to use. Have all the children on the play date turn on the same online learning resource at their house and complete the activity together. They can chat while having the computer or phone screen showing each child doing the activity. A few options are Cosmic Kids Yoga that can be used via YouTube or subscribing to the app and Kids Art Hub also on YouTube.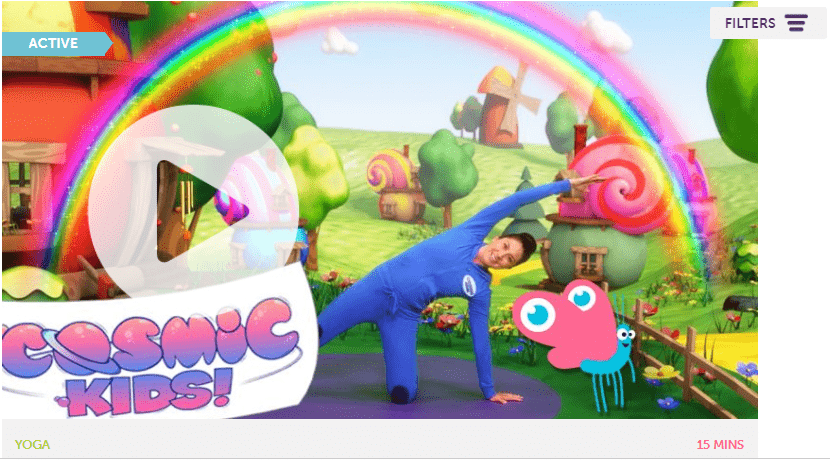 Even Elmo is having a virtual play date! Join him on April 14 for a half hour special designed to look like a video conference.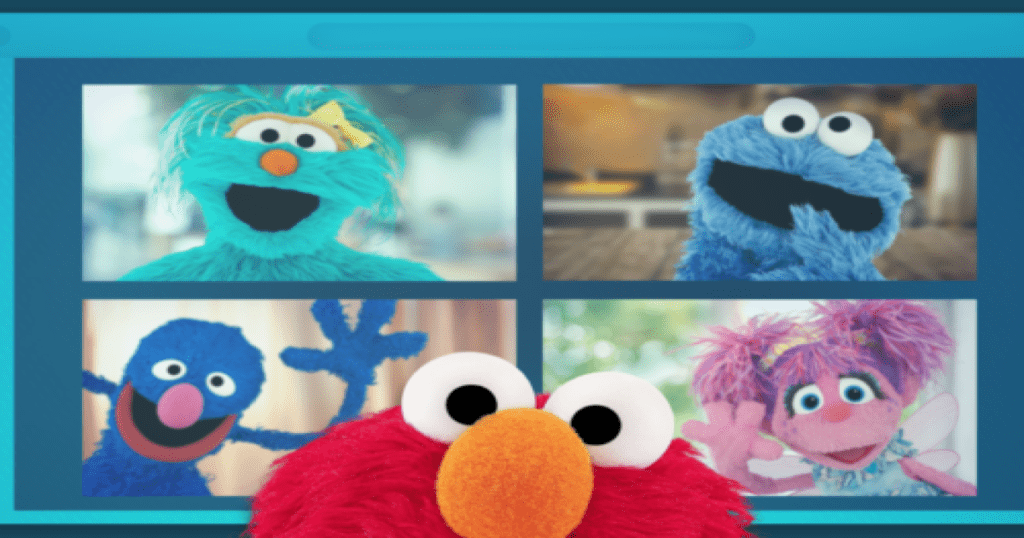 Who says that virtual play dates can't be done?
Grab some friends and virtually have some fun!!