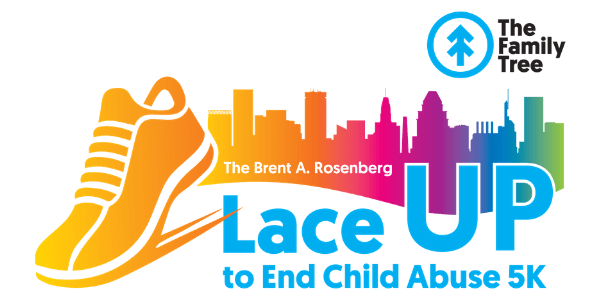 Why should I support this event?
We recognize these are challenging times for all of us, but the families we serve are struggling now more than ever. Research demonstrates that due to social isolation, the economic downturn, a sharp rise in unemployment, and high stress, our communities are experiencing an increased risk of child abuse and neglect.
All proceeds from this race will support our child abuse prevention services and programs. Though our offices remain closed, our work continues, as we transitioned our programs to online platforms providing parenting classes, home tele-visits, workshops, professional training, one-on-one tele-counseling, and more. Plus, our 24-hour Parenting HelpLine and online chat continue to provide help and vital information to parents in need.
This is also a time that we can gather our closest friends and safely run/walk in support of Marylands families. Lace up your tennis shoes, choose your course, and cross the finish line in support of families and children.

Thank you to all our 2022 sponsors below!
The Henry and Ruth Blaustein Rosenberg Foundation
Sherman Family Foundation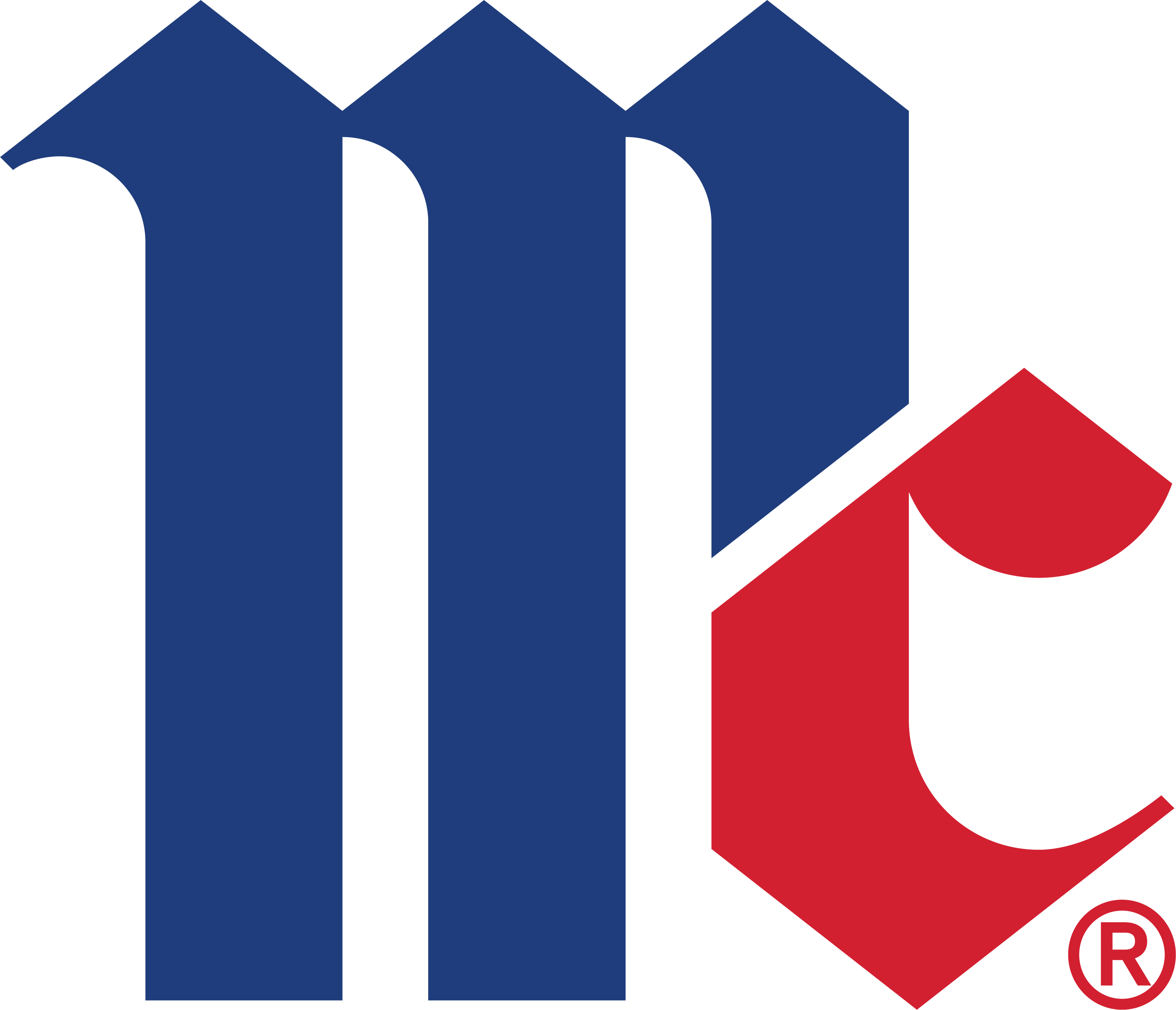 CGA Capital/ W. Kyle & Paula Gore
The Exchange Club of Baltimore
Stefanie & Patrick Woodhouse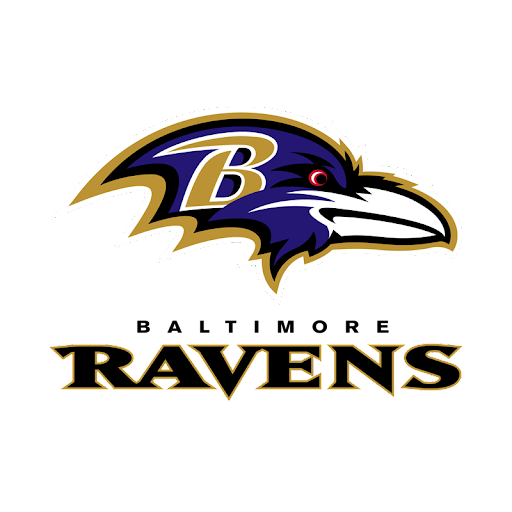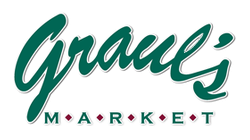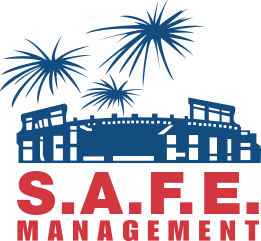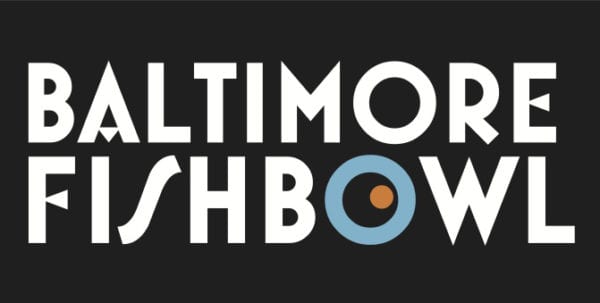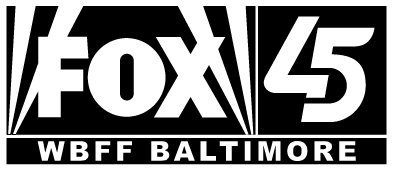 Thank you to everyone who helped make last year's Lace UP such a huge success!