During this time of uncertainty, it can be difficult to manage learning to adjust to new routines like working from home. Luckily, we know some experts at Hersick + Webster (who helped design and manage our new website), and they have been working from home for years! We've highlighted some of their recent tips below. Take these tips to heart, but don't let interruptions frustrate you, everyone will support your efforts during these trying times. Take it one day at a time.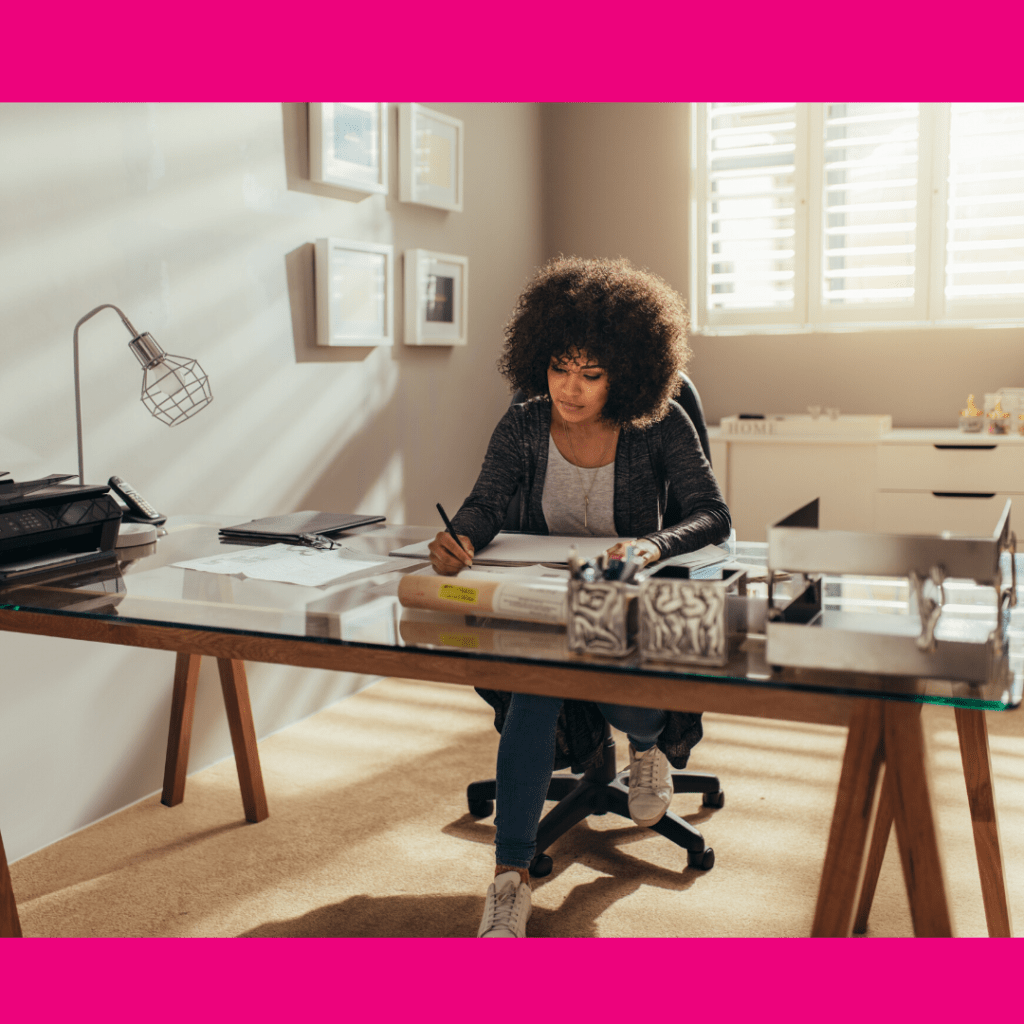 Be Clear about Boundaries for yourself and others.
Discipline is key, especially if you are someone who gets easily distracted. If your kids and/or spouse are in the next room, it is bound to happen. Let yourself check on them, but when they are okay get yourself back to work.
Block out time to focus on important tasks, set yourself up to do this when you are typically the most productive. If you are a morning person, block of the morning for work and break up your afternoon to focus on the rest of your work, life and family.
It is also okay to switch up where you are working when you feel like you are no longer being productive. If you have a home office, that is great! If not, move around until you find the best spot.
Counterbalancing
A lot of people worry they won't be able to focus, but more often, it is harder to separate work and home life. Take care of yourself and be sure to relax. The work will be there when you get back.
Again, do not forget about your work-life balance. Set your priorities, work when you are working and play when you are playing. Practice this actively, it is critical that you keep work and home life separate.
Remember what you are working for.
Set your goals high and remember why you started. This will help keep you motivated in a time of a lot of uncertainty. Think about your goals daily, this will help you stay stay focused and get your work done.
Stay connected to others.
This is critical, but it can be challenging. We are lucky to live in a world with easy access to video calls, be sure to use it. Text messages are great, but it is good for you to hear another person's voice!
Nature is nice.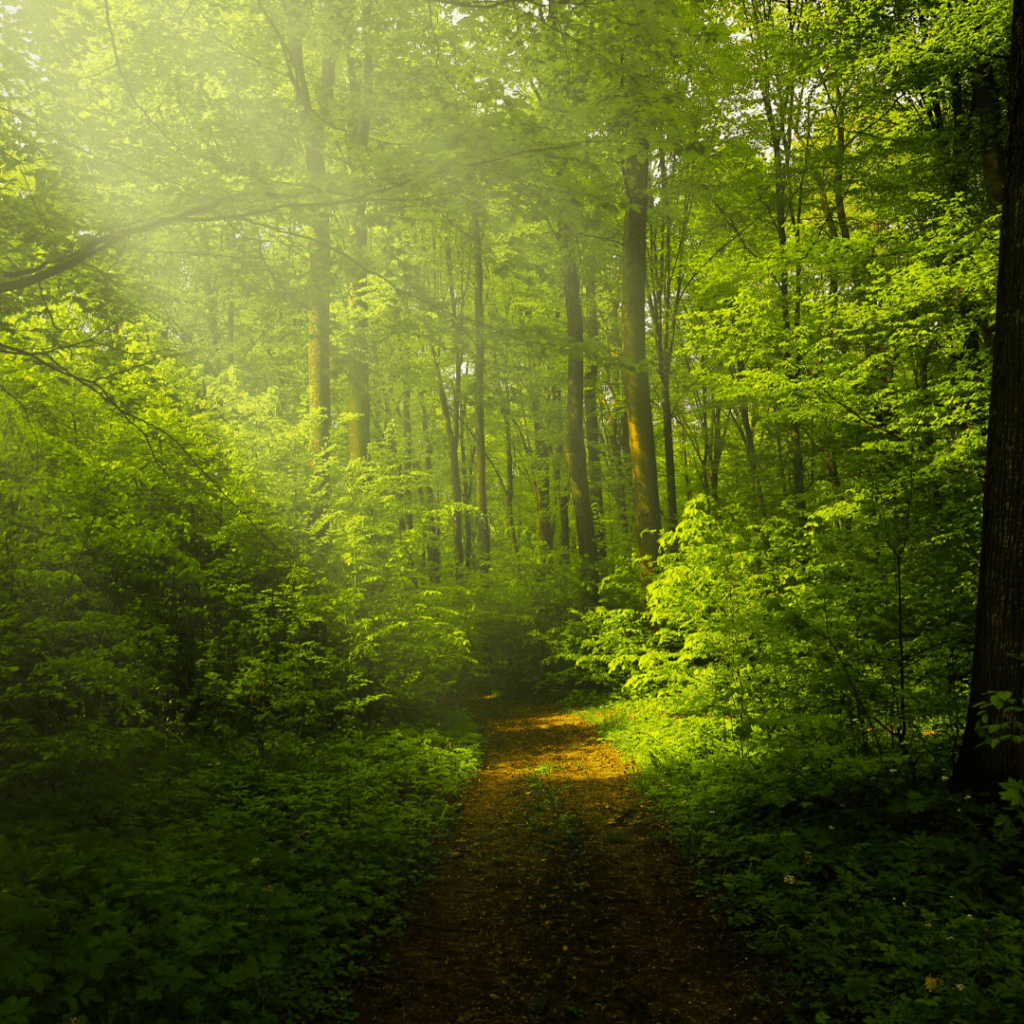 So far, we are still allowed to play outside. Remember, it is still important to practice social distancing (6 ft. away). There are plenty of places to play outside and still adhear to this rule, the change of scenery will help. Go for a walk, run or a hike. Playing catch with your kids is a great way to keep everyone active and having fun!